"There is only one way to happiness and that is to cease worrying about things which are beyond the power of our will." - Epictetus

Do you ever feel like your worries are consuming your life, making it difficult to focus on the things that truly matter to you? Anxiety can be a heavy burden to carry, leaving us feeling lost and uncertain about how to move forward. Nevertheless, know that you are not defined by your anxiety, and it doesn't have to hold you back.
You are a unique and valuable individual, with the capacity for growth, change, and resilience. However, with the right support and guidance, you can learn to manage your anxiety and build a life that feels authentic and meaningful to you. Furthermore, you have within you the ability to overcome your anxiety and live a life that feels fulfilling and authentic.
What are the Signs and Symptoms of Anxiety?
Anxiety can strike at any moment, usually without warning and at the worst possible time. In fact, each individual can experience anxiety differently and have their own unique experience with it. Anxiety is a stress-induced worry that is accompanied by unrelenting intrusive thoughts, fears, and concerns which can often lead to panic and even feeling short of breath. Other symptoms of anxiety may include:
Nervousness, restlessness, or being tense

Feelings of danger, panic, or dread

Rapid breathing or hyperventilation

Increased or heavy sweating

Trembling or muscle twitching

Weakness or lethargy

Difficulty focusing or thinking clearly

Insomnia

Obsessions about certain ideas

Anxiety surrounding a particular life event or experience that has occurred in the past
Anxiety can be a difficult and overwhelming experience. However, it's important to know that help is available. With therapy, you can learn tools to manage your anxiety and create a more peaceful and fulfilling life. Whether you're dealing with generalized anxiety, panic attacks, social anxiety, or other related issues, counseling can provide the support and guidance you need to feel more in control of your thoughts and emotions. By taking this step towards finding peace and happiness, you are demonstrating a commitment to your own well-being and a brighter future.
Anxiety in Children
As a parent, watching your child experience anxiety can be tough. It can feel as if it is a  cruel thief. One that is robbing them of the joy and excitement that should be part of their childhood. But it's important to remember that anxiety doesn't have to define your child's life, and there are strategies that can help them manage their symptoms and find peace.
Although anxiety can cause physical and emotional symptoms that are challenging to navigate, there is hope. By working together, we can help your child learn to recognize and manage their anxious thoughts and feelings. We can teach them tools and techniques to cope with worry, calm their minds and bodies, and build confidence in their ability to handle difficult situations.
At our practice, we have years of experience supporting children with anxiety, and we know what works. With a caring and compassionate approach, we can help your child develop the skills they need to live life on their terms, free from the constraints of anxiety. Together, we can support your child in their journey toward finding peace, happiness, and a sense of empowerment over their anxiety.
Let Us Help You Navigate Anxiety
At The Comfy Place, our experienced therapists understand that anxiety can be persistent and oftentimes not recognized. This is because it can be accompanied by symptoms of depression. We also recognize that anxiety disorders take on many forms and should be assessed and diagnosed by a professional.
Our anxiety therapists offer compassionate and caring support to help individuals navigate through their anxiety. They work closely with clients to develop personalized treatment plans tailored to their unique needs and circumstances. We have worked with many individuals that have anxiety. Before counseling for anxiety, may have felt overwhelmed, isolated, and uncertain about how to cope with their symptoms. Our therapists have helped them gain a better understanding of their anxiety. They help develop effective strategies for managing it. 
As stated in our name, we strive to create a comfortable and supportive environment. Where individuals can feel safe to explore their feelings and concerns about their anxiety. Our therapists are dedicated to providing compassionate and non-judgmental care. To help individuals find relief from their anxiety and improve their overall well-being. We will support you to identify triggers, challenge negative thought patterns, and develop coping skills to reduce the impact of your anxiety on your daily life. We will welcome you with open arms.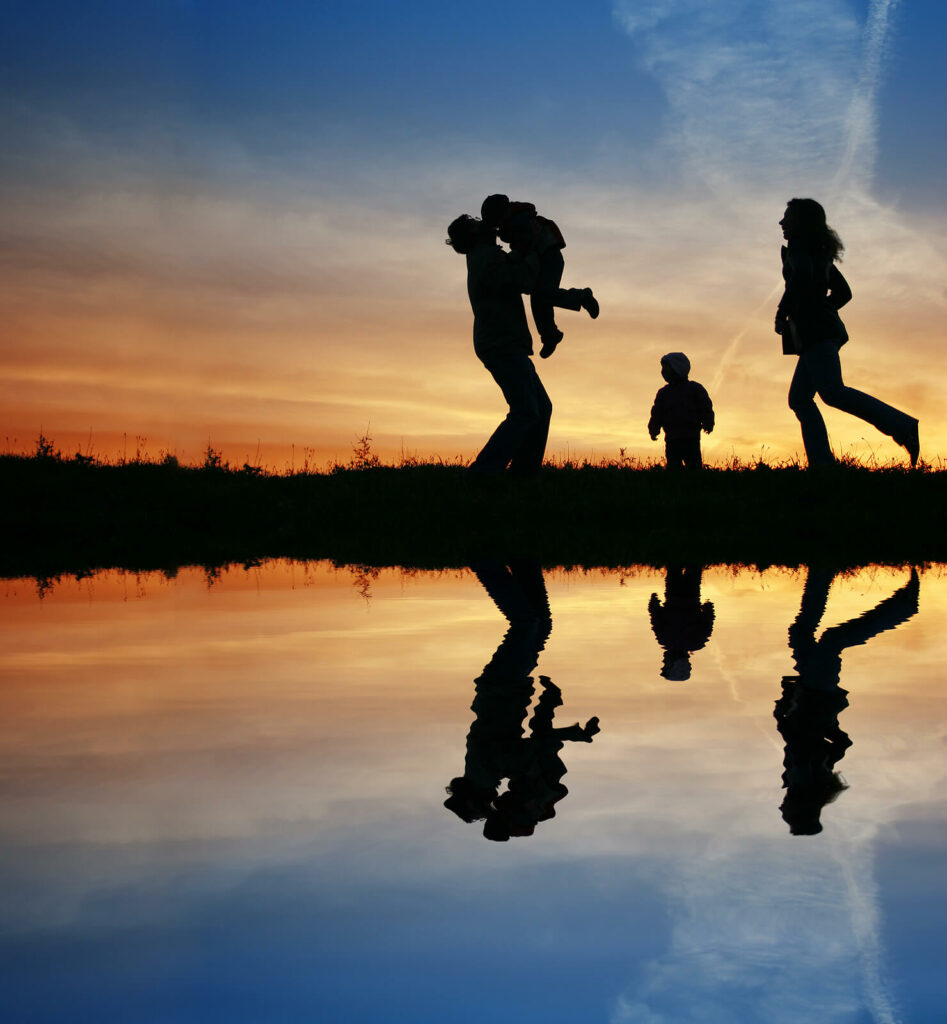 Begin Anxiety Counseling in Macon, Alpharetta, Savannah, or Hiram, GA
Anxiety doesn't have to hold you back from living your best life. Through counseling for anxiety in Macon, Alpharetta, Savannah, or Hiram, GA, you can gain the tools and skills needed to manage your symptoms and move forward toward a brighter future. Our team of compassionate and experienced therapists is here to help you overcome your anxiety and find hope and healing in the midst of your struggles. We understand that living with anxiety can be challenging, but we believe that with the right support, you can unlock your inner resilience and achieve your goals. If you're interested in starting your therapy journey:
Other Therapy Services Offered at The Comfy Place
At The Comfy Place, we understand that you may have more challenges than anxiety. This is why our therapists provide a variety of services online or at our practice in Macon, Alpharetta, and Hiram, Georgia. Our services include: Therapy for Adults, Therapy for Young Adults, Therapy for Teens, Children's Therapy, Family Therapy, Group Therapy, Therapy for Couples, and Online Therapy. We also specialize in Trauma, LGBTQ, Brainspotting, EMDR, Play Therapy, ADHD and ADD, PTSD, Depression, Grief, Anger Management, Self Esteem, and Life Transitions. The Comfy Place is also accepting new clients for counseling in Florida, Massachusetts, Rhode Island, New Hampshire, Pennsylvania, Maine, Vermont, Connecticut, New York, Michigan, Utah, Illinois, and South Carolina.
We're here with open arms, ready to answer your questions and get you or your child started on the path to healing and happiness!
Take the first step toward finding peace and happiness. Contact us today to talk about how we can help!