As a parent, you want to provide the best care for your child or teen. They are struggling and you just want to help them feel better. You want a therapist who is warm and welcoming. Someone who can create a safe and therapeutic space for your child to heal. Or, as a young adult, you may be feeling lost and unsure of where to turn for help. You want someone who will truly listen and support you on your journey towards healing.
At The Comfy Place, our Maine practice is dedicated to providing quality therapy for individuals of all ages. Our team strives to support children, teens, and young adults in their mental health journeys. We also have therapists available to support clients with family issues and relationship conflicts. As well as adult individuals dealing with trauma and other mental health struggles. Welcome to a place where your healing is our priority.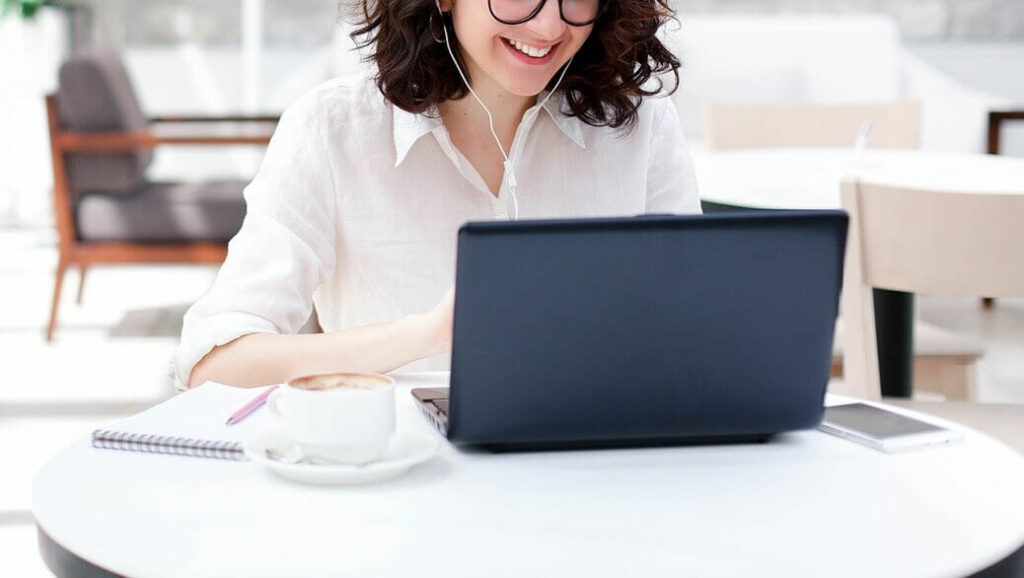 What Makes The Comfy Place Stand Out From the Rest?
In the state of Maine where there are many therapists to choose from, The Comfy Place stands out from the rest in many ways. Our practice has been cultivated to feel like you're at home when talking to your therapist. We prioritize creating a warm, welcoming and supportive environment. One that is full of positivity and personalization. You are not just another client to us – you are an individual with unique experiences and needs.
The Comfy Place also believes in the power of inclusivity. We welcome individuals from all walks of life. Regardless of race, gender, sexual orientation, or background. Our team is dedicated to creating a safe and comfortable space for everyone who seeks therapy with us. We will welcome you with open arms and provide a non-judgmental atmosphere for you to feel supported and understood.
We Specialize in Providing Support for Trauma-Related Issues, Prioritizing Your Well-Being Above All Else.
At The Comfy Place, we understand the deep impact that trauma can have on your life, affecting every corner and casting a long shadow of fear and anxiety. Whether it's from childhood abuse, the aftermath of divorce, or a recent distressing event, our therapists are here to help you be free from your past and start living the life you desire.
With trauma comes symptoms and other mental health struggles that stem from it. This is why we provide specialized treatment for anxiety, depression, and grief & loss. We also have therapists trained to support individuals experiencing suicidal ideation or self harm tendencies. At The Comfy Place, your well-being is our top priority and we are here to support you through it all.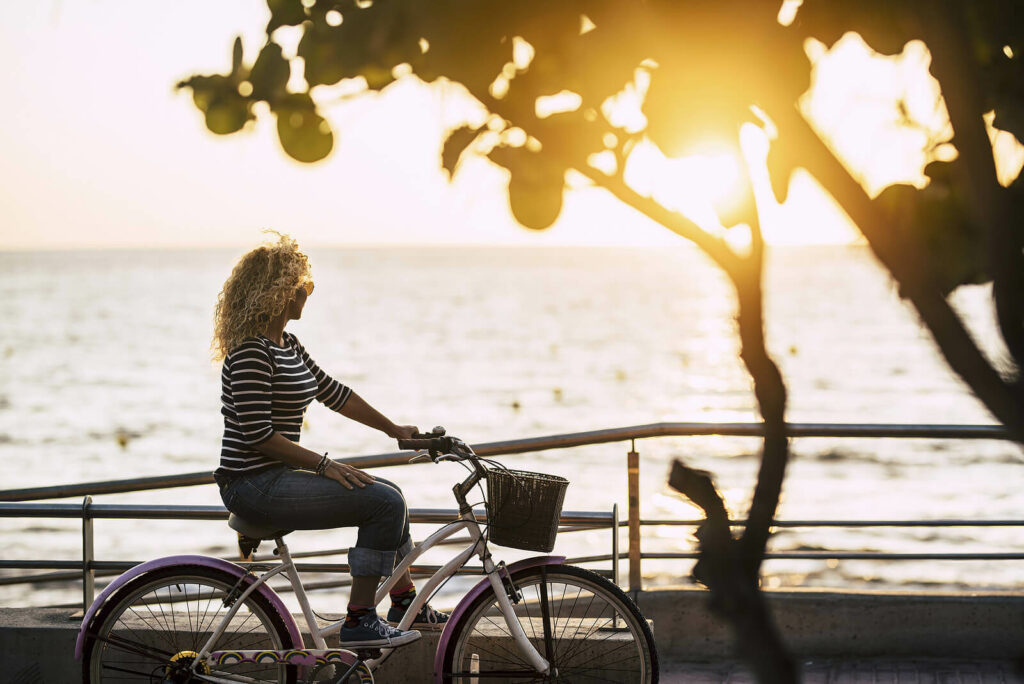 Compassionate Online Therapy Available for Your Convenience
At The Comfy Place, we take online therapy in Maine to the next level. However, while many therapists offer virtual sessions worldwide, we go the extra mile to ensure that our online therapy is as effective and comfortable as in-person sessions. Our team of trained and experienced therapists is dedicated to providing compassionate care, right from the convenience of your own home. We are not just another therapy practice in Maine.
We are The Comfy Place, where your healing is our top priority. With us, you can expect unwavering support every step of the way. We understand the importance of a personal connection between therapist and client. And we strive to establish that bond with each and every one of our clients. In our online therapy sessions, we approach you with utmost respect for your individuality, taking the time to understand your unique circumstances and supporting you on your journey towards healing and growth.
At The Comfy Place, We Provide Online Therapy Because Life Happens, and We Want to Be There for You.
Life can be unpredictable and sometimes it gets in the way of seeking therapy. If you're working on your capstone at the University of Maine in Orono and don't have time, your teen is struggling with anxiety is struggling to leave your house in Bangor, or your child can't handle sitting in traffic on the way to Old Town Elementary School, we've got you covered.
That's why we offer our services online, so you don't have to worry about scheduling conflicts or transportation issues. We are here for you, wherever and whenever you need us. Don't let life's obstacles stand in the way of your mental health. All in all, let The Comfy Place provide you with compassionate and effective online therapy in Maine.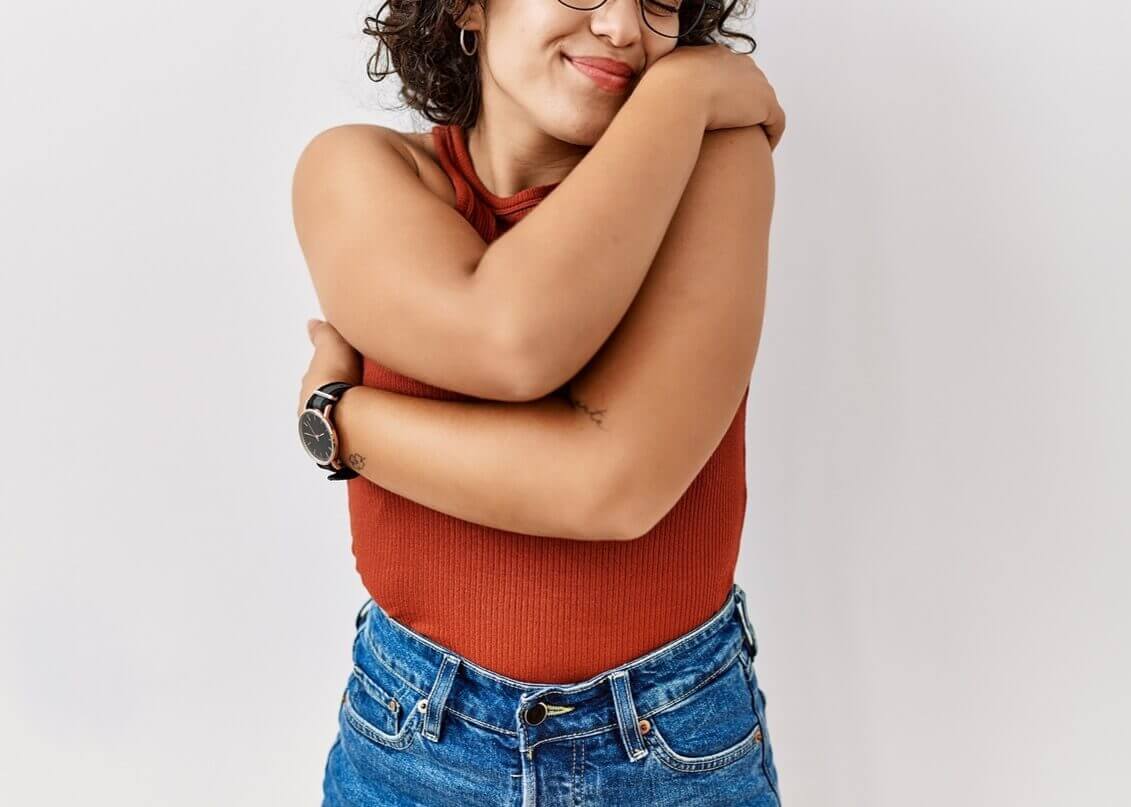 Tailored Counseling Crafted Just for You
At The Comfy Place, we believe that no two people are alike and therefore, no two therapy experiences should be alike. Our individual-focused approach aims to find the right fit for each client, based on their specific needs, experiences, and goals. From cognitive-behavioral therapy to art therapy, we offer a range of counseling modalities tailored just for you. We believe that your therapy should be as unique as you are. Our therapists take the time to learn about you, your background, your experiences, and your objectives.
For example, every counseling session we offer is centered around you, your unique needs, and your goals. We strongly believe in establishing deep connections with our clients. We aim is to make sure you feel truly heard, valued, and encouraged throughout your journey with us. Our commitment to you goes beyond addressing immediate concerns; it extends to nurturing resilience and empowerment that will positively impact your life long after our sessions.
We Support BIPOC Individuals With Experienced and Compassionate Therapists
At The Comfy Place, we acknowledge the unique challenges BIPOC individuals face in Maine, which drives our commitment to delivering culturally-sensitive and inclusive services. Our therapist team comprises BIPOC individuals adept at addressing race and identity-related concerns. Recognizing the importance of representation, our goal is to ensure every client, irrespective of their background, feels fully acknowledged and valued during therapy sessions.
You or your child might be facing identity and belonging struggles, especially if adopted into a white family. Feeling uneasy due to colorism or a lack of familiarity in your surroundings can be unsettling. Experiencing discrimination or microaggressions at school or work might also be part of your reality. Regardless of your experiences, our therapists are here to provide unwavering support and guide you through these intricate issues. Leveraging their training and expertise, they deliver effective therapy deeply rooted in cultural competence and understanding.
Continuity of Care – A Commitment We Take to Heart
At The Comfy Place, we understand that healing and growth are continuous processes. We take great pride in our commitment to providing consistent care, ensuring that we are there for you at every step of your journey. Your progress does not end with a session; our dedicated therapists continuously reflect and plan for your next appointment, ensuring that our actions align with your unique needs and goals. We are not just therapists- we are your healing partners.
Whether you are navigating a challenging transition, overcoming a traumatic experience, or striving for personal growth, we are here to support you. We celebrate your victories, no matter how small, and stand by you during difficult times. Our unwavering commitment is to offer you the support, care, and practical strategies essential for a healthier, happier, and more fulfilling life.
"Healing and growth take time, but every step counts. You don't have to face it alone. We are here, ready to walk this journey with you." – The Comfy Place Team.
At The Comfy Place, we offer more than just therapy sessions. We provide a supportive community that prioritizes your well-being. Our team is here to listen, understand, and guide you towards a happier and healthier life. We believe in your resilience, and we are committed to helping you discover it for yourself. Together, we can have fun, get real, and heal!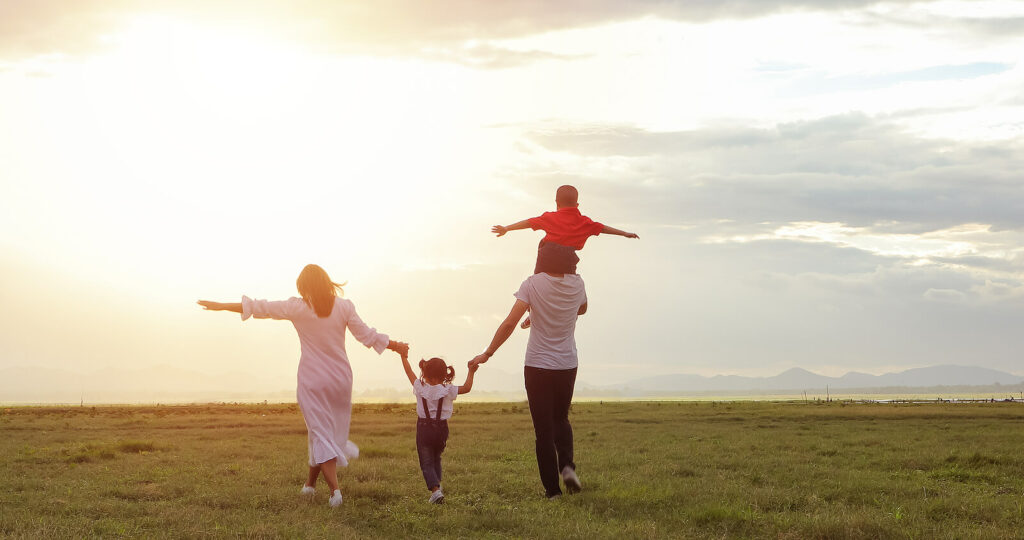 Supporting You Through Every Stage of Life
Here at The Comfy Place, we know that life can be challenging at any age. That's why we offer therapy services for children, teens, adults, and families. We understand that each stage of life comes with its unique set of difficulties, and our therapists are trained to provide tailored support for individuals and families throughout all phases. Whether you are a child that is struggling with anxiety, a teen trying to navigate the challenges of adolescence, or an adult facing life transitions, we are here to help. No matter what stage you are in, we believe that healing and growth are possible.
Our team of therapists is passionate about helping individuals and families overcome challenges, build resilience, and discover their full potential. We create a warm and welcoming environment where you can feel safe to share your story, explore your emotions, and work towards positive change. Our goal is to provide you with the tools and support you need to thrive in every stage of life.
Life Can Get Hectic at Times.
It can can feel like you never have enough time to fully take care of yourself. But at The Comfy Place, we make it a priority to provide you with the support and resources you need to prioritize your mental health. Our online therapy services are convenient and flexible, allowing you to fit self-care into your busy schedule. Our therapists are here to listen, guide, and empower you as you navigate life's challenges and transitions.
We know that you may feel as if you don't have time to take care of yourself, but we are here to remind you that you deserve it. Your mental health matters, and we believe that prioritizing your well-being is essential for a fulfilling and happy life. We make therapy accessible so that you can focus on what truly matters- your healing and growth. Our therapists will help you process your trauma, build coping skills, and foster resilience so that you can face life's challenges with confidence and strength.
Begin Online Therapy in Maine Today!
Don't wait any longer to start your journey towards healing and growth. The Comfy Place is here for you, wherever you are in Maine. Our compassionate therapists are trained to provide personalized support that meets your unique needs, goals, and preferences. We believe in the power of online therapy to transform lives, and we can't wait to embark on this journey with you. You've got this, and we've got you. Let's take that first step together:
Other Therapy Services Offered at The Comfy Place 
At The Comfy Place, our team knows you may need a variety of services that you may not find elsewhere. This is why our compassionate therapists provide a variety of services online in many states or at our practice in Georgia. Our services include Therapy for Adults, Therapy for Young Adults, Therapy for Teens, Children's Therapy, Family Therapy, Group Therapy, Therapy for Couples, and Online Therapy. We also specialize in Anxiety, LGBTQ, Brainspotting, EMDR, Play Therapy, ADHD and ADD, PTSD, Depression, Anger Management, Self Esteem, Somatic Experiencing Therapy, IFS Therapy, and Life Transitions. We're here with open arms, ready to answer your questions and get you started on the path to getting real and having fun.