Therapy that meets you where you are.
Do you need support, but can't make it to an in-person appointment?
Are you a busy stay-at-home or working parent, and don't have the time to drive across town for an appointment?
Do you live in a more rural area, or maybe you prefer to just do things virtually?
If so, we can help you through virtual therapy, or telehealth.
Telehealth allows us to provide counseling and therapy to our clients via HIPAA secure live video conferencing. This can be done anywhere you have a computer or smartphone.
Telehealth appointments can be very beneficial if getting to a traditional in-person appointment is not convenient, or you simply just don't want to.
Our telehealth solution allows you to schedule an appointment directly online and have the entire therapy session take place digitally.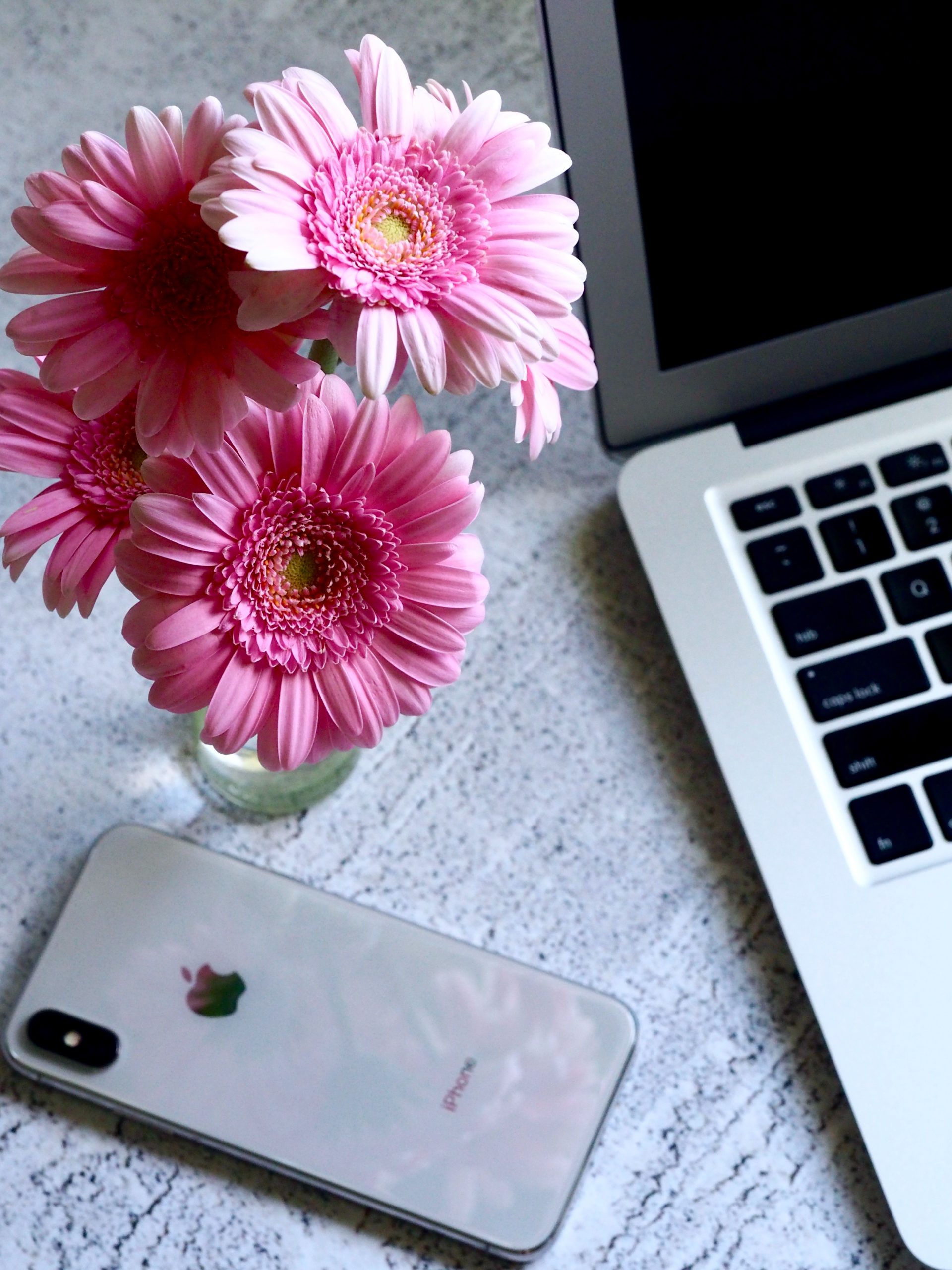 Online therapy offers so many wonderful benefits that traditional in-person therapy can't provide...
Does online therapy work and is it right for you?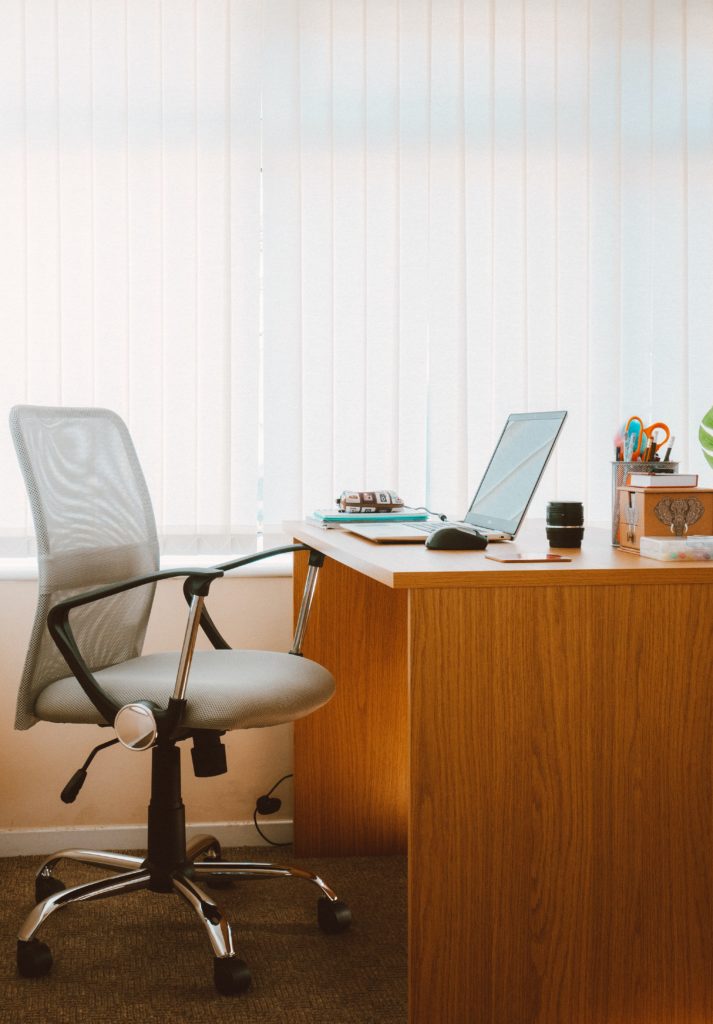 Multiple research studies have been conducted to explore the effectiveness of online therapy. Research indicates that online therapy is effective to address various mental health issues. Also, many millennials and Gen Z-ers find web-based mediums are consistent with their preferred communication style. Thus reducing their anxiety related to seeking in-person therapy.
Online therapy with a trained and licensed therapist has been shown to be effective for many mental health issues. Working with a trained professional is different from talking to your friends or family. Therapists learn HOW to listen, WHAT to listen to, and HOW to assist you in finding solutions that WORK FOR YOU.
Online therapy removes some of the practical barriers to seeking counseling. But, they keep the unique factors that allow therapy to work towards creating change in your life. 
While most issues can be addressed properly and ethically in an online/teletherapy platform, some can't. Your therapist will consult with you to assess if you would be a good fit for online/teletherapy. 
You don't have to let your busy life interfere with finding therapy. Contact us today to talk about how we can help!