Our family affects who we are and who we become, both for the better and for worse. We learn our vocabulary, our habits, our customs and rituals, and how to view and observe the world around us.
Rebuild and Strengthen Your Family's Bond.
Navigating the family system can be like navigating a maze. It's difficult to determine which path is right for you. Additionally, you don't know what is around the next corner or if you're even going in the right direction. However, when you finally make it through, at the end of the day, you are all grateful for the lessons you learned. Being a part of a family is rewarding but doesn't come without its difficulties.
Most families have challenges in life and don't always know which path to take to solve them. There are families struggling with navigating a divorce, a family with communication barriers, and even families managing teenage problems. Challenges can even manifest as adult or teenage children who are dealing with conflicts with their parents. Or, LGBTQIA+ families navigating social acceptance. There are a host of different issues that might bring disarray into the family system. However, the goal is to navigate this maze together and reach the end with a stronger bond.
The Benefits of Family Counseling
As a result, this is where family counseling comes in! Family counseling is an opportunity for each family member to be heard and provide support for one another in order to help solve family issues. It allows the family to come together as a unit, better understand each other, and find ways to build strong relationships that last a lifetime. However, it not only helps families get along but to reunite and rebuild their bond.
Family Counseling can help to:
Strengthen communication within the family.

Improve unresolved conflicts.

Promote understanding and support between family members.

Support coping with difficult life transitions such as divorce, death, or moving.

Help families manage anger and heal after traumatic events such as domestic violence.

Identify patterns of behavior that are destructive to family relationships.

Provide guidance on how to best work together as a team.
At The Comfy Place, we understand the unique challenges that families can face and we are here to help. Our experienced family counseling team is committed to helping your family build a strong foundation. For example, they will welcome you and your family with open arms no matter where you are on your family's journey. Family counseling is all about helping your family to heal past wounds, work through conflict, and learn how to better support each other. All in all, we can work together to create a safe and peaceful environment that encourages growth, understanding, and mutual respect.
We are Here to Help You Communicate and Grow
Our family therapists are here to provide your family with the guidance, support, and tools they need to thrive. We have worked with many families who have struggled with the disarray the maze of life can bring. Then we have seen them come out on the other side with a healthier, more balanced, and stronger family bond. From addressing intergenerational trauma with both parents and the children to helping families reunite, our family counseling team will help your family find their path.
Our family therapists really aim to help you and your family to rebuild the family system in a healthier and more symbiotic way. This way you can have a stronger relationship with your loved ones. From addressing how the past affects the present day to providing family members with perspective, we want to ensure that you and your family gain the most out of this life-changing experience. This experience is where each member is heard and it's not being shouted in the throws of things. We will help you learn how to better communicate and grow together to achieve a healthier and stronger bond.
Our Approach to Family Counseling
At The Comfy Place, we understand that each family is unique and different. That's why our therapists offer an individual approach for each family. We will create a tailored plan based on your family's specific needs and goals for counseling. Our experienced team of therapists has the skills to help you and your family work through any obstacle. Your therapist will emphasize the need for better communication as a family and to practice active listening. As these skills become more integrated into your family life, you will begin to see the changes and growth in no time.
Through counseling, we will help each family member gain perspective and rebuild the family system in a healthier way. We are confident that through our approach, your family can achieve greater understanding, respect, and connection. Regaining the balance to allow your family to navigate the day-to-day maze of life is our ultimate goal. Let us help your family restore balance and build a strong bond that will last a lifetime.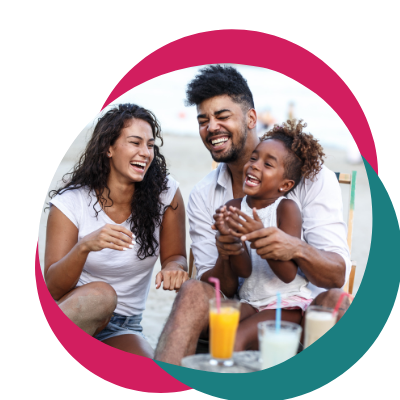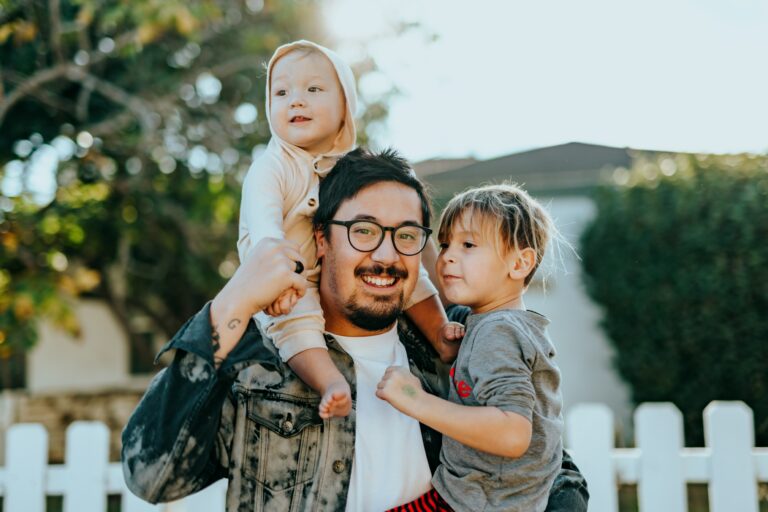 Interested in Navigating the Maze Together? Family Counseling in Macon, Alpharetta, Savannah, and Hiram, GA can Help!
Family can be the biggest source of comfort, support, and love. It can also be the source of disarray, disconnection, and conflict. However, taking the opportunity to invest in family counseling can help bring your family back together and restore balance. Our team of compassionate and experienced therapists is here with open arms to support you and your family on your journey. You don't have to navigate the maze without guidance. If you're interested in starting your therapy journey with therapists at The Comfy Place: 
Other Therapy Services Offered at The Comfy Place 
At The Comfy Place, our team knows that you and your family may face other struggles aside from familial bonds. This is why our compassionate therapists provide a variety of services online or at our practice in Georgia. Our services include Therapy for Adults, Therapy for Young Adults, Children's Therapy, Family Therapy, Group Therapy, Therapy for Couples, and Online Therapy. We also specialize in Anxiety, LGBTQ, Brainspotting, EMDR, Play Therapy, ADHD and ADD, PTSD, Depression, Anger Management, Self Esteem, Therapy for LGBTQ Youth, and Life Transitions. The Comfy Place is also accepting new clients for counseling in Florida, Massachusetts, Rhode Island, New Hampshire, Pennsylvania, Maine, Vermont, Connecticut, New York, Utah, Michigan, Illinois, and South Carolina.
We're here with open arms, ready to answer your questions and get you started on the path to getting real and having fun.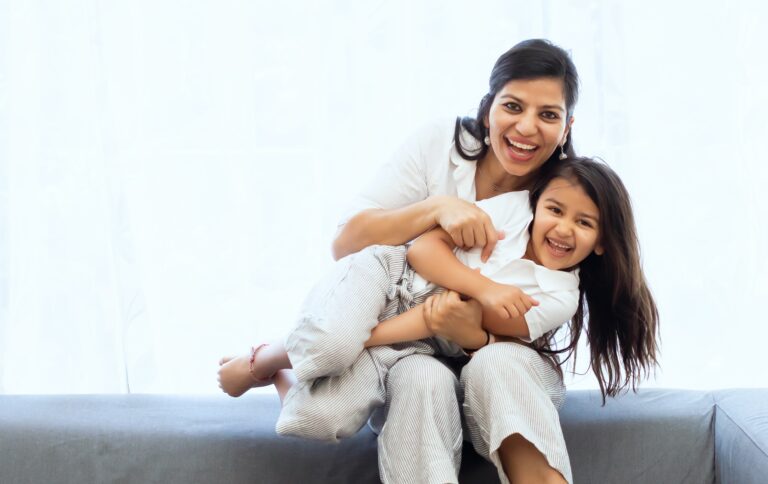 Contacting us is the first step to helping your family re-discover their connections. We're here to answer your questions and support you.