Our family affects who we are and who we become, both for the better and for worse. We learn our vocabulary, our habits, our customs and rituals, and how to view and observe the world around us.
Family therapy or family counseling is designed to address specific issues that affect the psychological health of the family, such as major life transitions or mental health conditions. Family counseling aims to promote understanding and collaboration among family members in order to solve the problems of one or more individuals.
For example, if a child is having social and academic problems, therapy will focus on the family patterns that may contribute to the child's acting out, rather than evaluating the child's behavior alone. As the family uncovers the source of the problem, they can learn to support the child and other family members and work proactively on minimizing or altering the conditions that contribute to the child's unwanted behavior. 
Our Areas of Expertise:
Abuse or Domestic violence
Communication Issues
Difficult Interactions
Grief & Loss
Life and Family Transitions
Parent-Child Conflict
Problems between Siblings
Separation or Divorce
Spiritual Issues
Substance Use Disorder
Trauma
Types of Therapy We Offer:
Play Therapy
Attachment-Based
Christian Counseling
Sandtray Therapy
Family Systems
Brainspotting
Structural Family Therapy
Trauma Focused interventions
And More…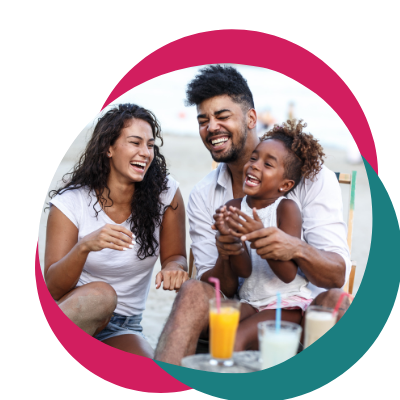 Calling our office is the first step to helping your family re-discover their connections. We're here to answer your questions and support you.