Although we specialize in working with children, we also work with adults and our approach is non-traditional and eclectic in nature because we emphasize that therapy can be fun while you heal.
Life's events can be quite unpredictable. In a very short period of time, we can move from smooth sailing to complete turmoil. For some, coping with the stressors of everyday life can be overwhelming. None of us are immune from experiencing crisis or trauma in our lives.
Our approach with our adult clients is one that embraces the inner child that we all have, and strives to help you to overcome your challenges and live your best life. If you want a different, fun approach to therapy, then The Comfy Place may be the right place for you.
Our Areas of Expertise:
Trauma

Anxiety

Behavior Issues

Depression

Communication and Social Skills

Abuse and Neglect

Thoughts of Suicide or self-harm

Substance Abuse

Identity Development

Relationship Issues

Self Esteem Issues

Spiritual Issues

LGBTQIA+

Life Transitions

ADHD / ADD

Autism

Grief and Loss

And others
There is tremendous value in talking through problems and identifying feelings with a therapists who has the experience, training, and expertise to understand what you are going through as they help you create a plan to turn your life around. Our therapists specialize in helping people understand the reasons why they do what they do, and how emotional and behavioral patterns may impact them and their relationships. Working together as a team we will infuse compassion, healing, fun, and encouragement into the therapy process to help you gain freedom from your worries.
Our hope is that you will emerge from the therapy process with a sense of overall well-being, increased self-esteem, hopefulness, a feeling of strength, and improved self-awareness.
Types of Therapy We Offer:
Cognitive Behavioral Therapy (CBT)

Dialectical Behavior Therapy (DBT)

Eye Movement Desensitization and Reprocessing (EMDR)

Trauma Focused- Cognitive Behavioral Therapy (TF-CBT)

Art Therapy

Internal Family Systems (IFS)

Attachment-Based Therapy

Sandtray Therapy

Brainspotting

Somatic Experiencing (SE)

Yoga-Informed Psychotherapy

And Others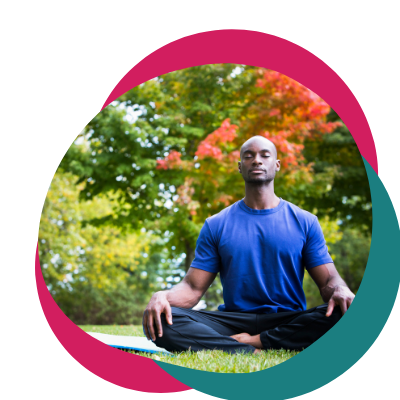 Contacting us is the first step to healing. Don't wait to reach out, we're here to answer your questions and support you.