"Every answer you are seeking is already inside of you. Look within. Do the inner work." - Akiroq Brost
Have you ever been in a situation where you're torn between feeling super excited about a new experience, yet also terrified? Or maybe you're in a relationship where one part of you feels happy, but another part feels trapped. Similarly, it's like, who are these parts and why do they cause such inner conflict, you know?
Internal Family Systems Therapy (IFS) is an incredibly powerful therapeutic model. One that offers a unique and holistic approach to healing. It was created around this amazing idea that we all have internal systems with these different parts that play different roles. The therapist works with you to find each part, learn what it wants, and help it return to being a positive part of your system. It's like your own personal ecosystem with a core self at the center!
How Does Internal Family Systems Therapy Work?
Internal Family Systems (IFS) is an incredible approach that recognizes the beautiful complexity of every individual. It's about understanding that we all have various "parts" within us. Because to truly heal and transform, we must nurture and address the root causes of our challenges. Thus, by embracing your uniqueness and tapping into your own infinite wisdom, you can experience profound healing and growth.
IFS therapy is a compassionate and non-judgmental modality that cherishes every aspect of your being. It recognizes that you are inherently healthy and multifaceted. With different parts of your personality, each with its perspective, memories, emotions, goals, and motivations. Alongside these parts, you also possess a wise and compassionate Self that guides you through life's ups and downs.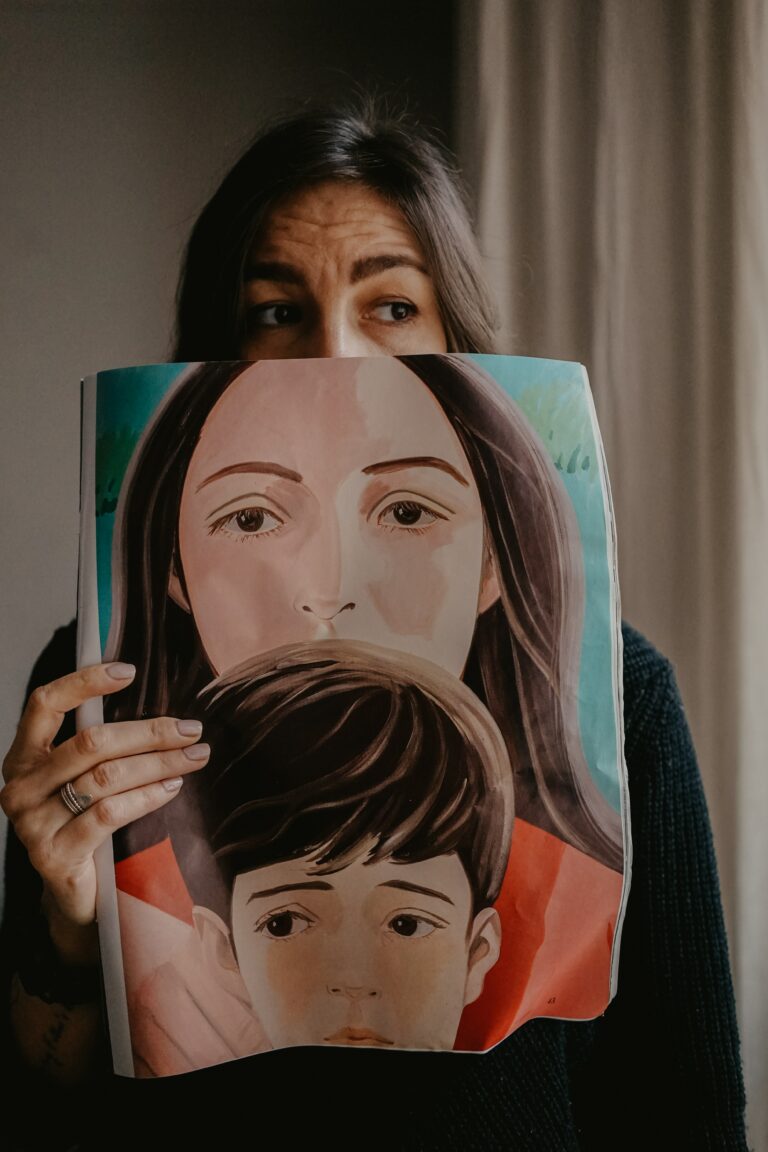 Ideally, these parts can integrate harmoniously under the loving leadership of your Self, creating a profound sense of wholeness and well-being.
Notably, the goal of IFS therapy is to help you access the various parts of yourself, heal any parts that have been wounded, and create balance and harmony between the parts that make up your whole Self. As you explore your inner system and work compassionately with your various parts, they can be healed and reorganized to work together in a way that enhances your life and leads to a sense of clarity, alignment, and personal authority.
It's like being the captain of a team and making sure all the players are working together towards the same goal. However, you will leave with tools to understand your system, engage and transform your symptoms and challenges, and emerge as yourself in a way that is authentic and whole. As a result, it is this healing of your internal family system that can help you overcome whatever issues you're facing.
What is the "Self" that keeps being mentioned?
In IFS therapy, the Self is distinct from our parts. The Self can be seen as our Soul or Core, a spiritual state of being. Thus, IFS provides the chance to truly connect with this state of Self. An IFS Therapist works alongside, supporting individuals in staying connected to their Self, fostering a relationship with their parts, and facilitating the healing process.
The reality is, you just can't come out on top when you're battling against yourself.
IFS is a compassionate form of therapy that welcomes all parts of the Self. In particular, the main principles that form the core of IFS are:
All parts of you have good intentions, even if their effects may be unhelpful or if it might feel problematic and wreak havoc at times.

In our system, our parts bear burdens and assume protective roles.

We all possess something called "Self Energy". It's an inherent type of energy that we're born with and don't need to generate ourselves.

By embracing every aspect of ourselves, we can release the outdated and inefficient elements within and forge a fresh path toward a new future.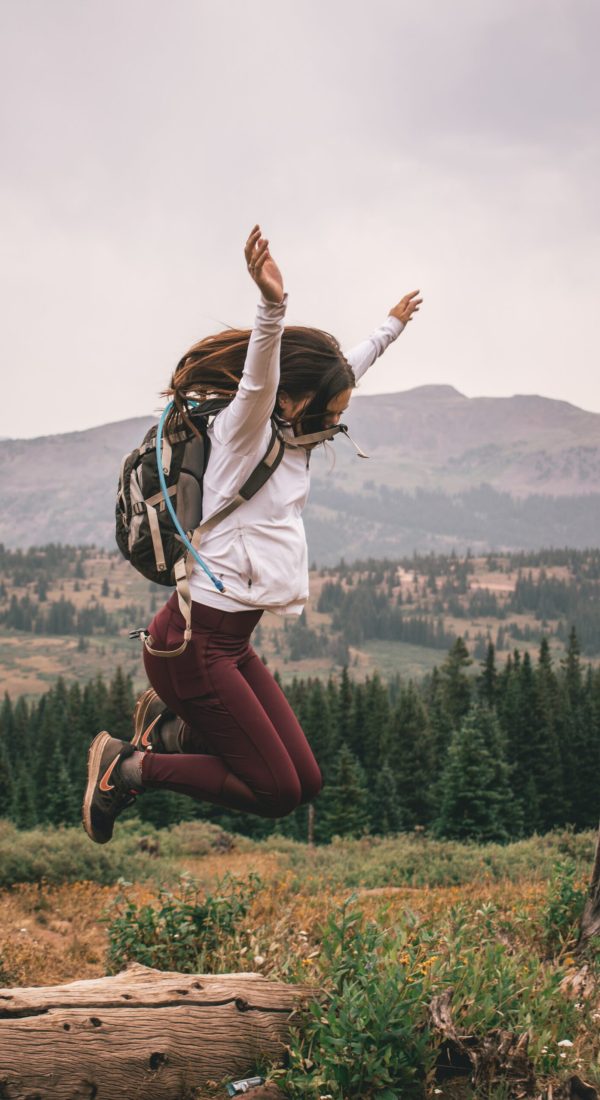 Can IFS Therapy Help You?
Internal Family Systems can be used to treat individuals, couples, and families. Each person has their own unique experience with IFS therapy, as no two people have the same parts. The incredible benefits of Internal Family Systems therapy include reducing signs of depression, relieving chronic pain, treating phobias, panic attacks, and helping individuals and couples overcome a wide range of other issues.
IFS can also help with:
Trauma and PTSD

Anxiety and stress

Physical, emotional, or sexual abuse

Grief and loss

Relationship problems with colleagues, partners, friends, and family

Career issues

Improving resilience, confidence, and self-esteem

Obsessive-Compulsive Disorder

Depression

Body image issues and eating disorders

Feelings of shame, guilt, anger, jealousy, or fear

Issues with trust and mistrust

Drinking concerns and/or substance dependency

Chronic health issues and illness
When all is said and done, IFS therapy can help you integrate all parts of your personality, so you can heal and live more freely from your authentic self and have fun doing it…. really.
Ultimately, IFS therapy offers the transformative potential to integrate all parts of your personality. This way you can heal, be real, and have fun while doing it! Seriously. Take the time to get to know yourself on a deeper level, trust that you are capable of healing and growth, and move forward with strength, courage, and resilience. 
What Happens in an IFS Session?
While IFS can be integrated into a traditional talk therapy session, its primary focus is to help you connect with your inner world. You can explore your different parts with the support of Self Energy. Your therapist may guide you to go inward, closing your eyes and experiencing the process of accessing your parts. This will help you become more in tune with the inner wisdom of these parts. So, in a way, you will be exploring your internal world and identifying your different parts yourself.
As you discover your various parts, you will learn how to communicate with them in a more effective and compassionate way. This will help you understand how these parts influence your thoughts, emotions, and behaviors. Ultimately, it leads to greater emotional stability and resilience.
Embracing the IFS Model Isn't Just About Tackling Specific Problems.
It's also about enhancing self-awareness and fostering personal growth. As you delve deeper into your internal system and start understanding the individual parts, you'll begin to realize that these aren't your enemies but protectors who have been trying to keep you safe. The more you recognize and appreciate your parts, the more they'll trust you and the Self, easing their defensive behaviors. This new perspective of viewing and understanding yourself ultimately leads to greater harmony within, cultivating a more fulfilling and balanced life.
What to Consider Before Starting IFS Therapy
If you're thinking about giving IFS therapy a try, here are a few things for you to consider about this type of therapy:
First, it explores the intricacies of your mind, examining how its components interact, think, react, and express emotions.

People are complex beings, with no inherently "negative" aspects in our internal systems. IFS highlights the importance of fostering a connection between the different facets of our being.

Secondly, it develops insight into resolving internal conflicts and progressing toward a state of healing is crucial.

Next, it helps you discover harmony instead of dealing with stress or uneasiness.

Discover your inner voice and embrace its power to listen actively, guide, and empower the different facets of your being rather than being held back by reactive responses.

Finally, IFS offers you the promise of transforming your life, shaping your responses to events, and gaining a deeper understanding of your thought process.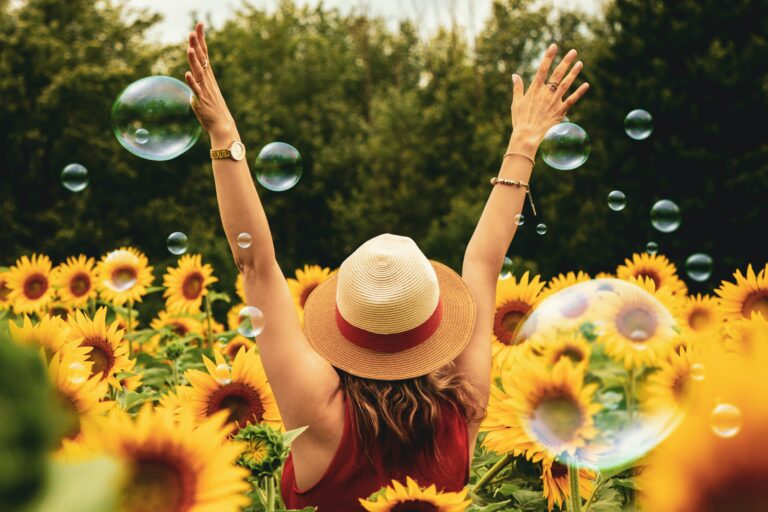 Our Commitment to Supporting Your Healing Journey
At The Comfy Place, we truly understand that the journey of healing through Internal Family Systems (IFS) therapy is deeply personal and unique. That's why we are here for you, every step of the way, providing unwavering support on your path to healing. Our team of compassionate therapists specializes in IFS therapy, offering the guidance, care, and assistance you need to recover from trauma. 
We acknowledge the profound impact trauma can have on your life, and our mission is to help you find freedom from its weight. With our expertise and understanding, we create a safe and comforting space where you can explore your emotions. Along with processing your experiences, and moving toward a brighter future using the transformative techniques of IFS therapy.
We Will Welcome You with Open Arms, No Matter Where You are on Your Healing Journey.
Our dedication to your healing journey is unwavering. We truly believe that healing is a personal and unique process. Together, we will work closely to create a customized treatment plan that caters to your specific needs and goals. Throughout your healing journey, our therapists will provide a safe and supportive environment, allowing you to heal at your own pace and in your own way during IFS therapy.
Taking that first step towards healing can feel overwhelming. But here's the thing, you're not alone. Our therapists will be right there beside you, supporting you every step of the way. They'll provide the guidance and resources you need to heal and grow personally. With our help, you can take back control of your life and move forward with confidence and strength.
Let's Dive Into the World of IFS Therapy in Macon, Alpharetta, Savannah, or Hiram, GA, and Get started!
IFS therapy offers a powerful way to shape your future, regardless of your past. Whether you're in Georgia, specifically Macon, Alpharetta, Savannah, or Hiram, GA, IFS therapy equips you with the tools to move forward and build a brighter tomorrow. Our team of compassionate and experienced therapists is dedicated to helping you tap into your inner resilience, find hope, and heal from pain. Don't let trauma hinder your progress any longer. If you're ready to embark on your IFS therapy journey, reach out to us today:
Other Therapy Services Offered at The Comfy Place
At The Comfy Place, we understand that you may need more than just IFS therapy to help you get back on your feet. This is why our therapists provide a variety of services online or at our practice in Georgia. Our services include: Therapy for Adults, Therapy for Young Adults, Therapy for Teens, Children's Therapy, Family Therapy, Group Therapy, Therapy for Couples, and Online Therapy. We also specialize in Anxiety, LGBTQ, Brainspotting, EMDR, Somatic Experiencing Therapy, Play Therapy, ADHD and ADD, PTSD, Depression, Anger Management, Self Esteem, and Life Transitions. Our arms are wide open, ready to provide answers to your questions and help you or your child embark on the journey toward healing and happiness!
"Internal Family Systems offers a possibility for healing that goes beyond traditional talk therapy and coping skills. Contact us today to talk about how we can help!"