"Never be bullied into silence. Never allow yourself to be made a victim. Accept no one's definition of your life; define yourself" - Harvey Fierstein
Stigma-free, affirming, affordable therapy for LGBTQ+ Individuals
Do you live outside of the heteronormative-cisgender box?
Have you been to other supposed "LGBTQ-friendly" counselors who had no idea what you were talking about?
Could you use a safe space to process your feelings and assess your goals?
Or maybe you're seeking relationship counseling from someone who understands where you're coming from.
If you can relate to any of the above, then you've come to the right place.
No judgments. No biases. Just a strong support system with open ears.
Stigma, in any form, is an impediment to the well-being of those who experience it. Given the stressors that LGBT groups must confront, such as homophobia, prejudice, coming out, and discrimination, finding a therapist who is openly LGBT-friendly or who specializes in LGBT issues is crucial to your personal growth.
As advocates and therapists for the LGBTQ+  community we are committed to helping clients of all genders, sexual identities and expressions feel not only safe, but truly respected.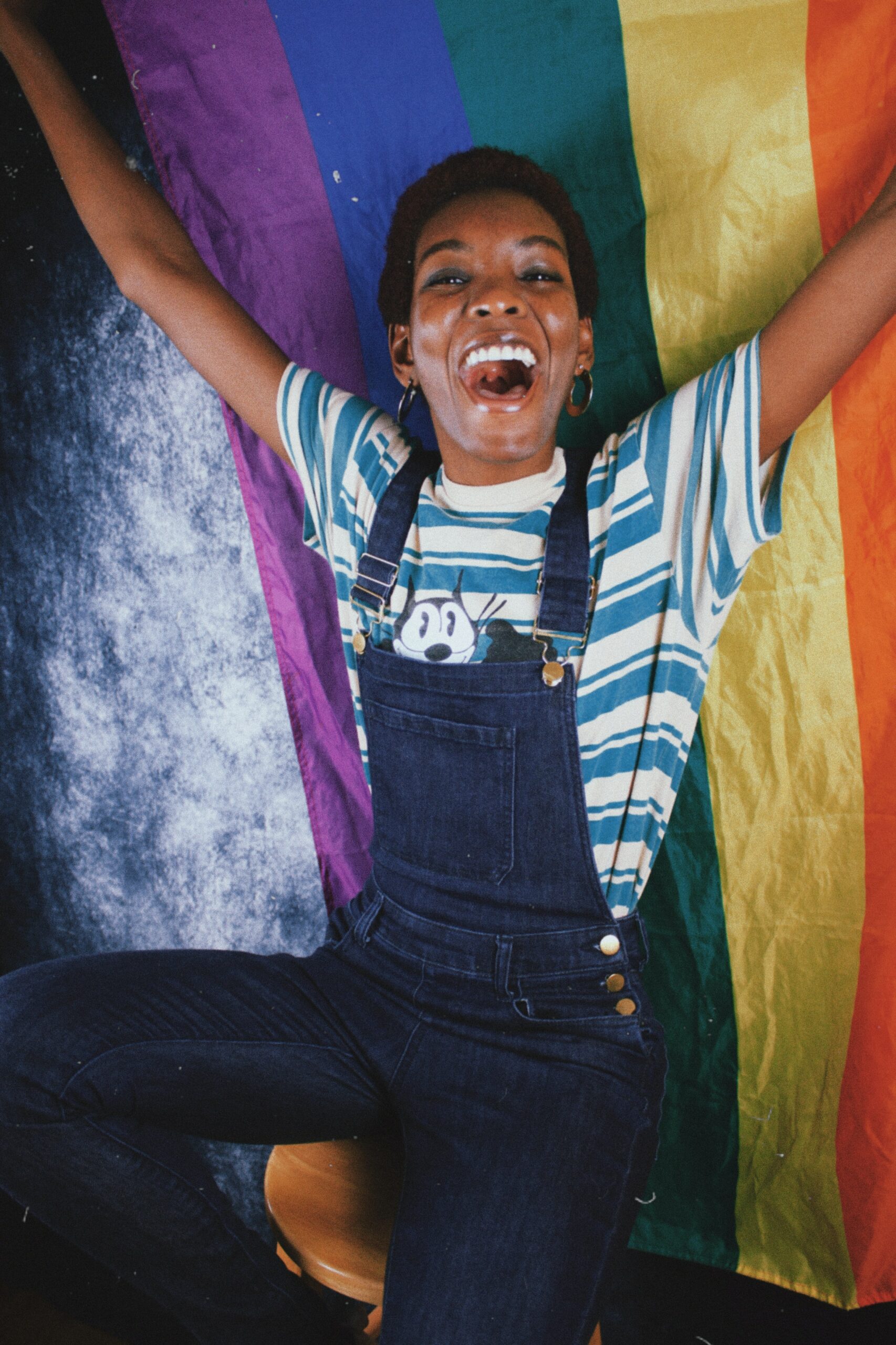 LGBTQ+ Children and Adolescents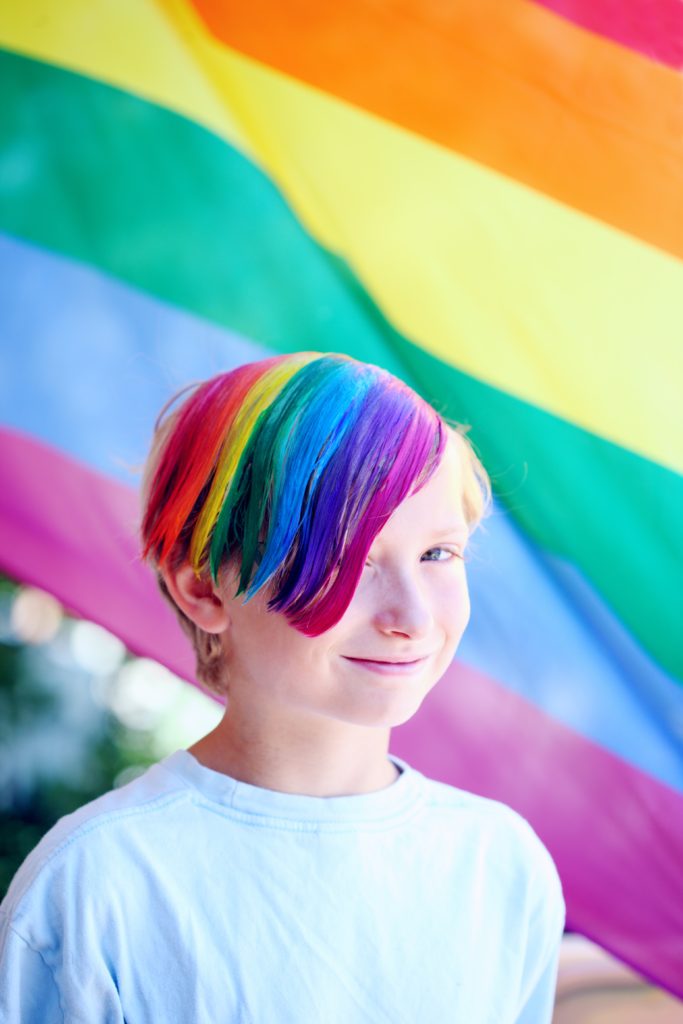 Do you have a child who could you use a safe place to talk?  Would they like to discuss the sources of their anxiety or depression as it relates to their LGBTQ+ identity? Or maybe they just came out to you and have questions about hormone replacement therapy (HRT) or transitioning? 
You have come to the right place.
Stigma in any form is an impediment to the well-being of those who experience it. It can be especially difficult to find a therapist as a member of the LGBTQ+ community. The community has experienced so much rejection over the years, and while things have improved, our culture still has a ways to go to be inclusive and accepting. When working with us, your child will feel secure and accepted for who they are.
It is an important distinction to us that we are LGBTQ+ affirming, and not only accepting. We recognize that gender identity and sexual orientation are a part of who your child is but we also recognize that your child is more than just their identity. We encourage our youth and adolescents to discuss as much or as little of this as part of our work together. Therapy should be about what they want it to be about. We are not just "tolerant", but welcoming. We are committed to offering the most compassionate therapy without discrimination or bias.
For parents of LGBTQ+ children and teens, it can often be difficult to know how to help affirm your child's identity. We work from a place of healing and helping as we help you learn how to integrate your child's gender identity and sexual orientation into your world. We also provide support on how to approach these issues with those are less supportive of your child. 
We believe everyone deserves compassionate care and want to hear your story.
If you've been searching for a therapist who is affirming, then look no further. Contact us today to discuss how we can help!