Anger Management Counseling
"Anger is an acid that can do more harm to the vessel in which it is stored than to anything on which it is poured." - Mark Twain
Your Anger Doesn't Have to Control You. You Can Learn to Manage It. 
You feel angry and overwhelmed more than you'd like. It feels like when your anger is triggered that it flows like a river and is hard to contain. You find yourself calling your loved ones names, yelling and it feels like there is a wall between you and them. It almost feels as if your anger is taking over your body and your life. 
Maybe you have moments where you feel like your anger controls you, instead of the other way around. But taking deep breaths and counting to ten doesn't always work, so now what? You open up about your feelings but your emotions start boiling so high that you can't even articulate them. Thus, leading to frustration and even more anger. You want to learn how to control your anger and be in control of yourself again.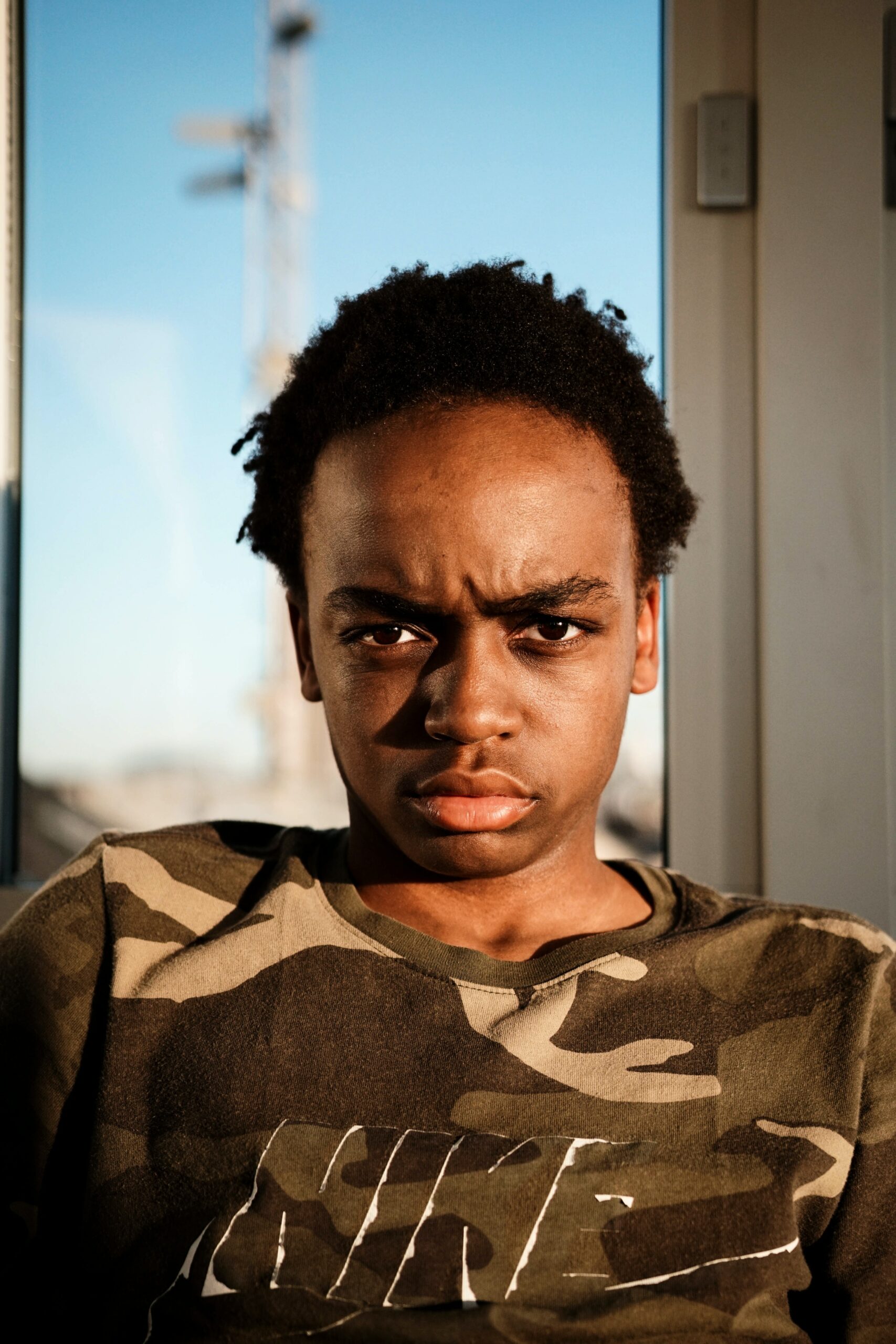 Why Someone Might Seek Anger Management Counseling
Anger is a normal emotion that expresses our feelings of injustice, hurt, and frustration in a situation. It helps us stand up for ourselves when we are being disrespected or taken advantage of. However, uncontrolled anger can lead us to hurt the ones we love with our words and actions. There are many reasons why someone may seek out anger management counseling. From trying to gain control of their feelings to understanding and addressing their triggers, there are many situations in which counseling can be beneficial. 
Some of the most common reasons someone may seek anger management include:
Feel that their anger is out of control

Find themselves becoming physically aggressive or violent

Experience an increase in hostility and irritability when interacting with others

Displaying bullying behaviors 

Experiencing changes associated with traumatic brain injury, posttraumatic stress, or substance dependency 

Have cognitive or mental health challenges that make it difficult to control their anger. 

Struggling to manage their emotions in a healthy way
Anger, when displayed in a healthy way, is an important tool. Especially in helping to resolve conflicts, assert boundaries and maintain relationships. However, when it is left unchecked or unmanaged it can lead us down a path of hurtful words, actions, and results. This is why anger management can be beneficial. Therapy is all about healing and growth. At The Comfy Place, we will offer you a safe and compassionate approach to therapy. So you can have fun, get real, and heal in an environment that is tailored to your specific needs and journey.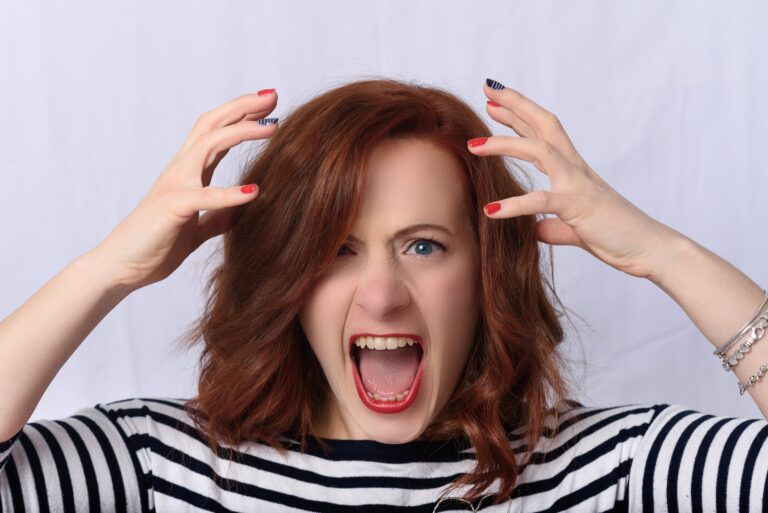 We Can Support You in Managing Your Anger
At The Comfy Place, we are committed to helping you and your loved ones with your anger management needs. Your emotions are your body and mind's way of communicating to you what is happening within. This is why it is important to learn how to interpret and manage them in a healthy way. Our caring therapists have worked with individuals, families, and couples to address their anger issues. We listened without judgment and supported them in sharing their experiences and feelings in a safe and non-judgmental space. 
We know that taking the first steps toward managing your anger can be difficult. That is why we strive to create an atmosphere of acceptance and understanding for anyone who walks through our doors. We will work with you to create an individualized treatment plan that will suit your needs and goals. Our sessions are tailored specifically to you so we can help you in the best way possible. 
At The Comfy Place, We Will Welcome You With Open Arms
You may feel vulnerable when seeking out help, and we are here to let you know that it is ok. We will strive to make you feel comfortable and accepted. Our therapists are here to do the work with you—to be your support system and cheerleader on this journey. You can come here as you are knowing that you will be accepted and respected for who you are.
It may feel that you can't control your anger but with the right help, you can. Here at The Comfy Place, we will work with you to develop strategies and tools that will allow you to gain control of your emotions. Whether that is doing yoga in your sessions to learn how to be mindful of your body and breath or learning new coping skills, we are here to help. 
Our Approach to Anger Management
Our team of therapists at The Comfy Place offers evidence-based counseling services. These approaches will help you gain insight into the underlying causes of your anger, learn new coping skills for managing it more effectively, and develop healthier relationships. There are many struggles that come with learning how to manage your anger, but once you find the root causes, it becomes easier. 
Your therapist will work together with you to help you understand your triggers, develop assertiveness skills, and learn how to express yourself in a healthy way. Plus, you both will work on identifying strategies for calming down when anger arises. These can be outlets for your emotions that are tailored to your needs and goals or relaxation techniques that you can use in the future to manage your emotions.
At The Comfy Place, we will support you on your path to healing and happiness. Our doors are always open and we are here to work with you and provide the tools that will help you feel calmer and in control. You don't have to feel controlled by your anger any longer. We look forward to welcoming you here and helping you take control back in your life. 
Interested in Anger Management Counseling in Macon, Alpharetta, Savannah, or Hiram, GA?
You don't have to feel controlled by your anger any longer. By learning how to manage your anger in a healthy way, you can work through unresolved issues and gain more control over your emotions. At The Comfy Place, we offer anger management counseling services in Macon, Alpharetta, Savannah, and Hiram Georgia so you can control your anger and live a healthier life. Our team of compassionate and experienced therapists is here to help you find the root of your anger and develop new strategies for managing it more effectively. We understand that taking that first step may be difficult, but we are here for you every step of the way. If you're interested in starting your therapy journey:
Other Therapy Services Offered at The Comfy Place
At The Comfy Place, we understand that you may face more challenges than anger management. This is why our therapists provide a variety of services online or at our practice in Macon, Alpharetta, Savannah, and Hiram, Georgia. Our services include: Therapy for Adults, Therapy for Young Adults, Therapy for Teens, Children's Therapy, Family Therapy, Group Therapy, Therapy for Couples, and Online Therapy. We also specialize in Trauma, LGBTQ, Brainspotting, EMDR, Play Therapy, ADHD and ADD, PTSD, Depression, Grief, Self Esteem, and Life Transitions.
The Comfy Place is also accepting new clients for counseling in Florida, Massachusetts, Rhode Island, New Hampshire, Pennsylvania, Maine, Vermont, Connecticut, New York, Utah, Michigan, Illinois, and South Carolina. We're here with open arms, ready to answer your questions and get you or your child started on the path to healing and happiness!
If you or someone you know is experiencing anger management issues, contact us today to talk about how we can help.