Life Transition Counseling
"Your life is a story of transition. You are always leaving one chapter behind while moving on to the next." - Anonymous
Just Like Seasons, Our Lives Are Constantly Changing
Change, whether difficult or even wanted change can really throw us for a loop. With every life season, there comes something new and challenging, which can leave us feeling confused, stressed, or vulnerable. Perhaps, you've lost a loved one or you've gone through a layoff at work. Or maybe, you chose to move to a new city or get married. These changes have happened so fast that your brain is trying to catch up and understand its new reality. 
Maybe you feel stuck and that life is changing around you while you remain in the same place. You feel like you need guidance to get back on track. You're wanting to become stronger, more confident, and better prepared for what life throws at you next. This way, you will be able to create a new version of yourself that is more authentic and confident than ever. 
Why Seek Transition Counseling in Macon, Alpharetta, Hiram, or Savannah, Georgia?
Change can be difficult to process, especially when it occurs in your life and you're left to figure out the next steps. As the season of your life changes, you may need help to adjust to the new situation and better understand yourself, your family, and your community. That's why seeking transition counseling in Macon, Alpharetta, Hiram, or Savannah, Georgia can be helpful. 
There are many reasons why transition counseling is important, including:
Reduce stress and anxiety.

Create a sense of direction and purpose. 

Navigate complex emotions associated with life transitions.

Discover new ways to cope with challenging situations you may face in the future.

Find harmony and peace in the midst of significant life transitions.

Moving away to college and needing help adjusting to the new environment.

Getting married and wanting support with understanding your relationship as it matures. 

Had a newborn baby and are having difficulty navigating parenting. 

Need guidance dealing with empty nest syndrome or experiencing infidelity in your marriage.

Retirement or job loss has you at a crossroads in life. 

Experiencing financial gain or loss and don't know how to adjust.

Struggling with serious illness or disability that has changed your daily life. 

Dealing with the issues about aging, the death of a loved one, questioning the meaning of life, or questioning your faith/spirituality.
Need to explore questions related to gender identity or sexuality. 
Take this opportunity to grow and see what you're made of. Don't let change stop you in your tracks. At The Comfy Place, we are here with you every step and change of the way, to help you navigate life's transitions. We provide a safe space for you to explore your feelings and transition into a stronger version of yourself. Our experienced therapists will help you navigate your feelings, and give you the tools to cope with change.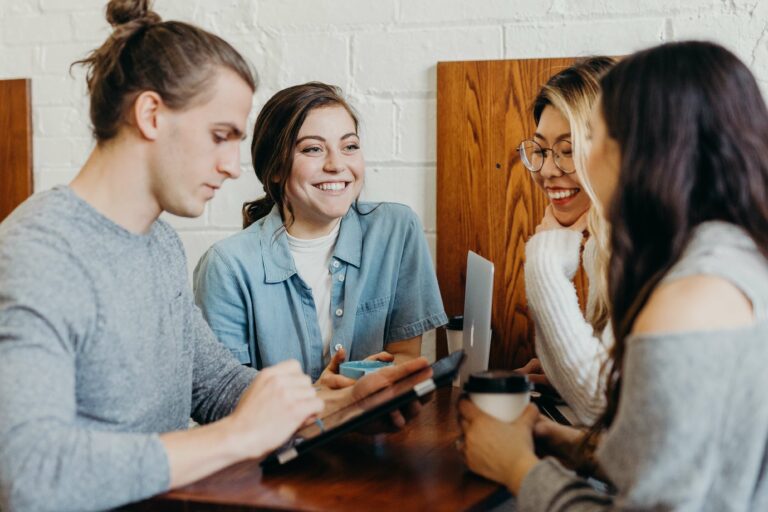 Our Therapists Want To Empower You
At The Comfy Place, our therapists are here to help you through all transitions. With our team of highly trained and experienced clinicians, you will gain the tools you need to better understand yourself and how your experiences have shaped the person you are today. Our therapists will work with you, at your own pace, to provide a safe and nonjudgemental space for self-discovery and growth.
We have worked with many individuals, families, and couples to support them in their transition. They felt overwhelmed, lost, and anxious at first, but soon found a sense of peace and empowerment after talking with us. We are confident that we can help you too. Our therapists understand that life is constantly changing and we want to equip you with the best resources to navigate these changes.
Our Approach to Helping You With Life Transitions 
At The Comfy Place, every client's needs are different. That is why we use an individualized approach to help you navigate your life transitions. We don't believe in cookie-cutter solutions. Your therapist will work with you to develop a plan that best fits your lifestyle and needs. Our primary goal is to provide the support you need in order to find growth and healing. Regardless of your current circumstances. Whether it be short-term or long-term counseling, we are here to help. 
Change can be difficult but also an opportunity for growth. That's why, at The Comfy Place, we strive to give you the support and resources needed to make life transitions smoother. Our therapists use a combination of evidence-based therapeutic techniques including cognitive behavioral therapy (CBT), Eye Movement Desensitization and Reprocessing (EMDR), Trauma-Focused Cognitive Behavioral Therapy (TF-CBT), and more. Your therapist will choose the best modality for your individual needs. 
We also believe in having fun in therapy so that your sessions are meaningful and enjoyable. If you need to practice some mindfulness techniques, we can incorporate that into your session. If your child is the one attending transition counseling, we can use games and art to help them express their feelings. Our goal is to make the transition process easier for you or your family. Our team is here to help you have fun, get real, and heal.
Moving Away From Fear and Into the Future With Life Transition Counseling in Macon, Alpharetta, Savannah, or Hiram, GA
The seasons of your life are constantly evolving. Whether it's a big life transition or something small, we want to help you turn fear into power and live your best life. Our team of compassionate and experienced therapists is here to provide you the guidance and resources you need to navigate life transitions. Go into each season with courage and confidence. If you're interested in starting your therapy journey:
Other Therapy Services Offered at The Comfy Place
At The Comfy Place, we understand that you may face more than changes in life. That is why we offer a variety of counseling services to meet your needs. Our therapists provide a variety of services online or at our practice in Macon, Alpharetta, and Hiram, Georgia. Our services include: Therapy for Adults, Therapy for Young Adults, Therapy for Teens, Children's Therapy, Family Therapy, Group Therapy, Therapy for Couples, and Online Therapy. We also specialize in Trauma, LGBTQ, Brainspotting, EMDR, Play Therapy, ADHD and ADD, PTSD, Depression, Grief, Anger Management, and Self Esteem. The Comfy Place is also accepting new clients for counseling in Florida, Massachusetts, Rhode Island, New Hampshire, Pennsylvania, Maine, Vermont, Connecticut, New York, Utah, Michigan, Illinois, and South Carolina.
We're here with open arms, ready to answer your questions and get you or your child started on the path to healing and happiness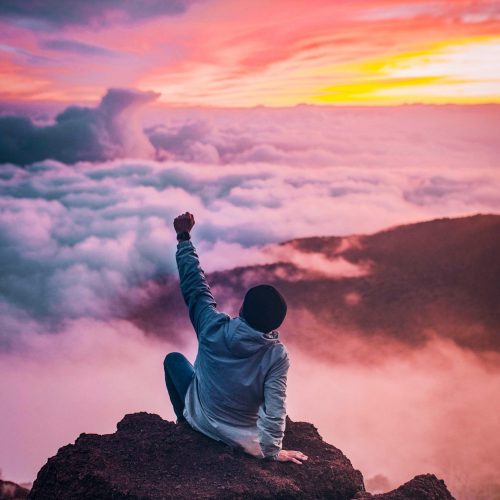 If you or someone you love is struggling with a life transition and would like to explore treatment options, please contact us. You don't need to struggle alone!