"There is no timestamp on trauma. There isn't a formula that
you can insert yourself into to get from horror to healed. Be patient. Take up space. Let your journey be the balm." – Dawn Serra
What is EMDR therapy?
Eye Movement Desensitization and Reprocessing (EMDR) therapy is an integrative psychotherapy approach that has been extensively researched and proven effective for the treatment of trauma. EMDR is a set of standardized protocols that incorporates elements from different treatment approaches.
How does EMDR work?
EMDR therapy is an integrative psychotherapy and uses a technique called bilateral stimulation to repeatedly activate opposite sides of the brain. Therapists often use eye movements to facilitate the bilateral stimulation. These eye movements mimic the period of sleep referred to as rapid eye movement or REM sleep, and this portion of sleep is frequently considered to be the time when the mind processes the recent events in the person's life.
EMDR seems to help the brain reprocess the trapped memories is such a way that normal information processing is resumed. Therapists often use EMDR to help clients uncover and process beliefs that developed as the result relational traumas or childhood abuse and/or neglect. For a more detailed explanation please visit EMDR Institute, Inc.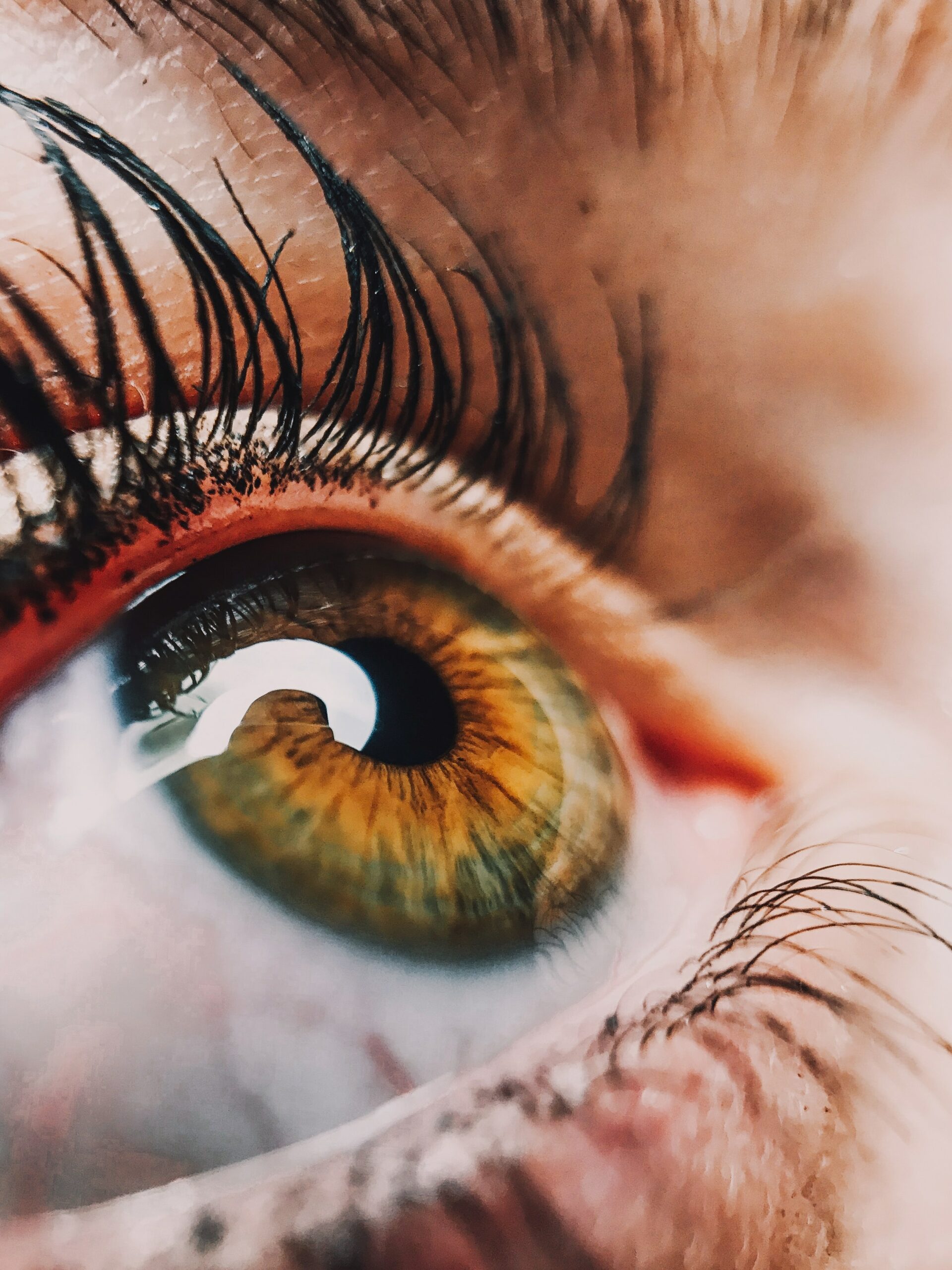 What does EMDR help?
EMDR had been originally established as helpful for PTSD, although it's been proven useful for treatment in the following conditions:
Panic Attacks
Complicated Grief
Dissociative Orders
Disturbing Memories
Phobias
Pain Disorders
Performance Anxiety
Addictions
Stress Reduction
Sexual and/or Physical Abuse
Body Dysmorphic Disorders
Personality Disorders
None of the symptoms or experiences fit you? 
Do you experience distressing emotions that appear to you, and perhaps to others, to be excessive given the current situation? Do you tend to be highly reactive to certain triggers? Is there one or more dysfunctional belief that you believe about yourself that on an intellectual level you know is not true?
If so, you may still be a good candidate for EMDR therapy.
Ana Gomez, a game changer in the field of EMDR, coined the term "Eyes Moving to Digest and Recover" (EMDR) to help children understand how their brains may be processing yucky thoughts and feelings. 
When kids receive EMDR, they move their eyes from one side to another while they think about the yucky things that happened to them. They may also tap their hands on their knees back and forth or use sound or music that alternates from one ear to the other. 
When yucky things happen, the brain has a hard time putting all the pieces together and as a result, things that people say or do or things that kids see, hear, smell, or touch can bring up the yucky memories, the mixed-up thoughts, feelings and body feelings connected to those yucky things. EMDR helps the brain put all the pieces together so the yucky stuff can leave us and the good stuff or the things we learned from it can stay so we get stronger.  (Ana Gomez, 2020)
Healing can be fun, so take the first step towards making peace with your past. Contact us today to talk about how we can help!