"Trauma creates change you don't choose; healing creates change you do choose." - Michele Rosenthal
Most people will experience trauma in their lifetime whether it's a car accident, abuse or neglect, the sudden death of a loved one, a violent criminal act, exposure to the violence of war, or a natural disaster. Additionally, trauma, whether something done to you or something you were involved in, makes it difficult to manage your emotions and to engage in relationships with others. 
The impact of trauma affects how people behave, think, and feel about themselves. Common symptoms in traumatized individuals can include:
nightmares
flashbacks
anxiety and/or depression
feelings of guilt and shame
difficulty trusting and getting close to others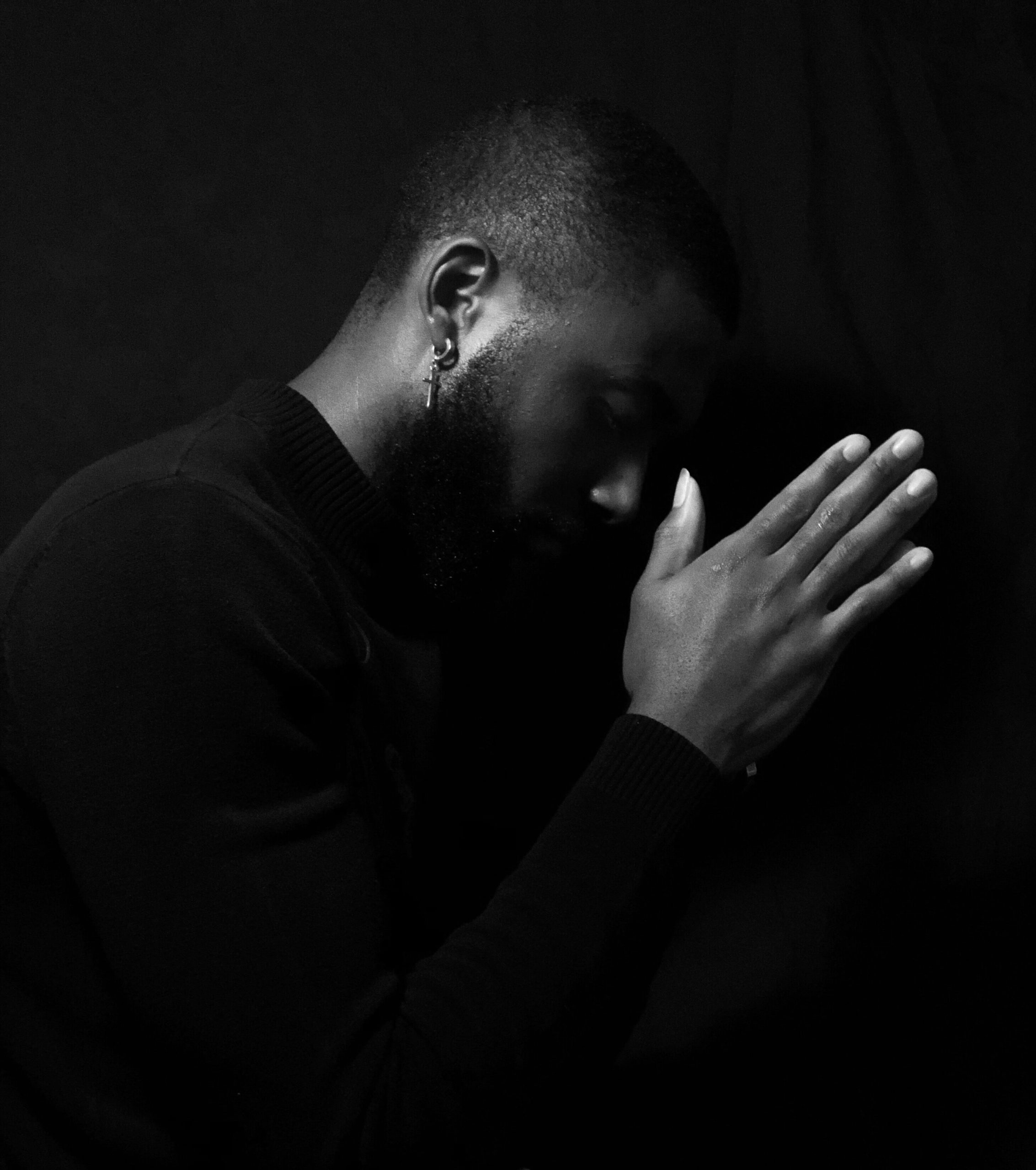 While many people can recover from trauma over time with the love and support of family and friends and bounce back with resiliency, others may discover effects of lasting trauma, which can cause a person to live with deep emotional pain, fear, confusion, or posttraumatic stress far after the event has passed. 
In these circumstances, the support, guidance and assistance of a therapist is fundamental to healing from trauma.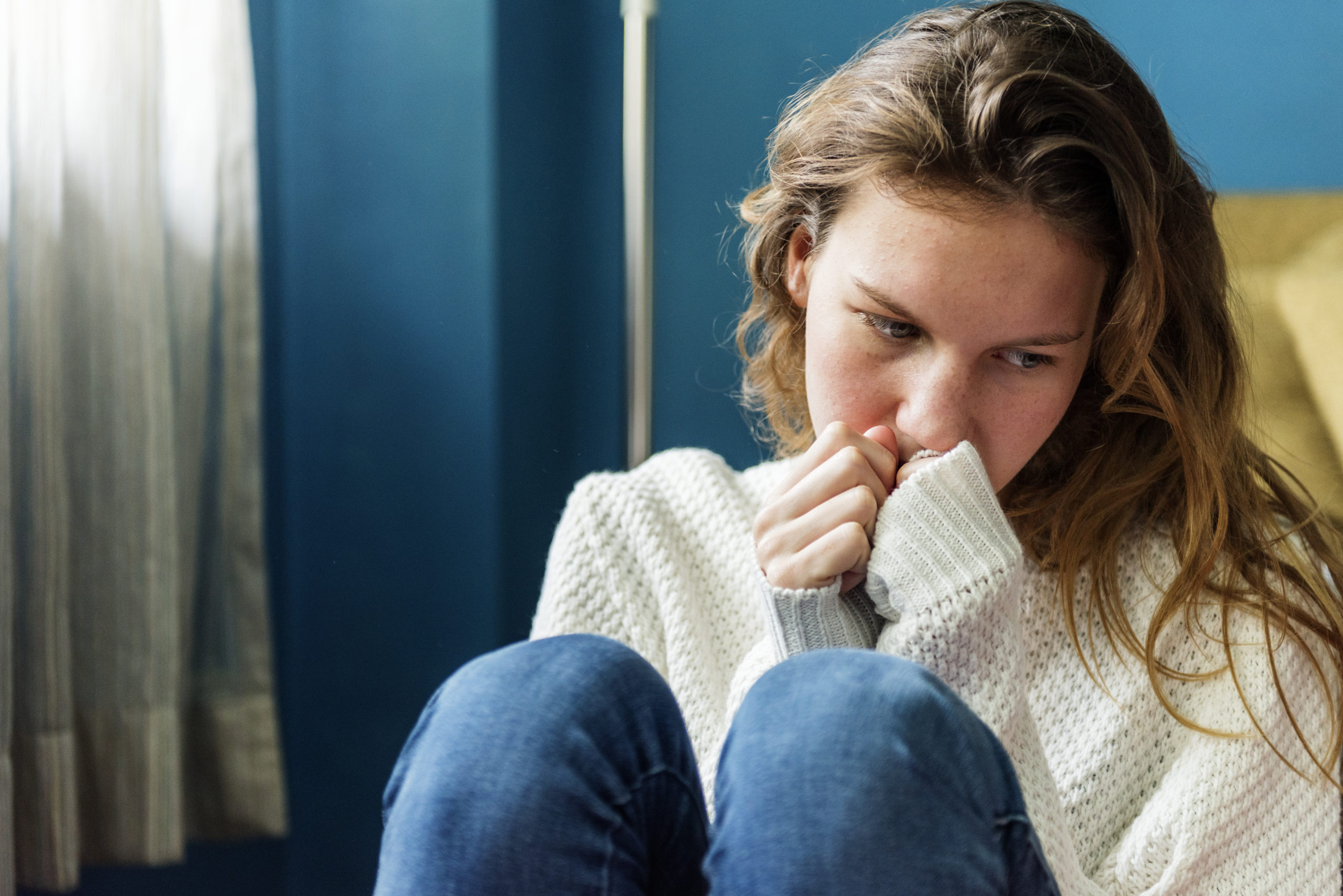 Trauma therapy combines different approaches and techniques to help lessen, even eliminate, the painful mental and physical responses raised by the memory of traumatic events, and seeks to create new healthier patterns in your brain. 

In trauma therapy, it is our goal to identify the source and triggers for your emotional and physical suffering, to discuss ways to deal with unhelpful and unhealthy thoughts and behaviors and to teach you techniques to manage distress and enable you to move forward. In these circumstances, the support, guidance, and assistance of a therapist are fundamental to healing from trauma.​
Your past doesn't have to determine your future. Contact us today to talk about how we can help you start your healing journey!