"Where you look affects how you feel" - David Grand
What is Brainspotting?
Brainspotting is a form of trauma therapy that addresses parts of the brain that are often hidden from us. Therapy for Brainspotting is a relatively new form of therapy. One that taps into the body's innate ability to heal. It reduces and eliminates the impact of unresolved trauma, negative beliefs, and emotional distress.
Furthermore, it accomplishes this by using a unique and powerful combination of specific eye positioning. And, it uses bilateral auditory stimulation (music).
The Creation of Brainspotting
This treatment was created by Dr. David Grand over a decade ago. Brainspotting is the idea that what's going on inside our brain relates directly to where we focus our eyes. To quote Dr. Grand, "Where you look affects how you feel." That's the foundational premise — the motto — of this powerful modality.
Furthermore, Dr. Grand finds there is a very specific and intimate relationship between our brain and our eyes. As a result, whenever we visually scan our surroundings for information, we're also scanning our brains for our thoughts, ideas, and emotional responses. Therefore, we also may be scanning our brains to find where repressed memories and feelings are stored. Especially those related to something traumatic or distressing.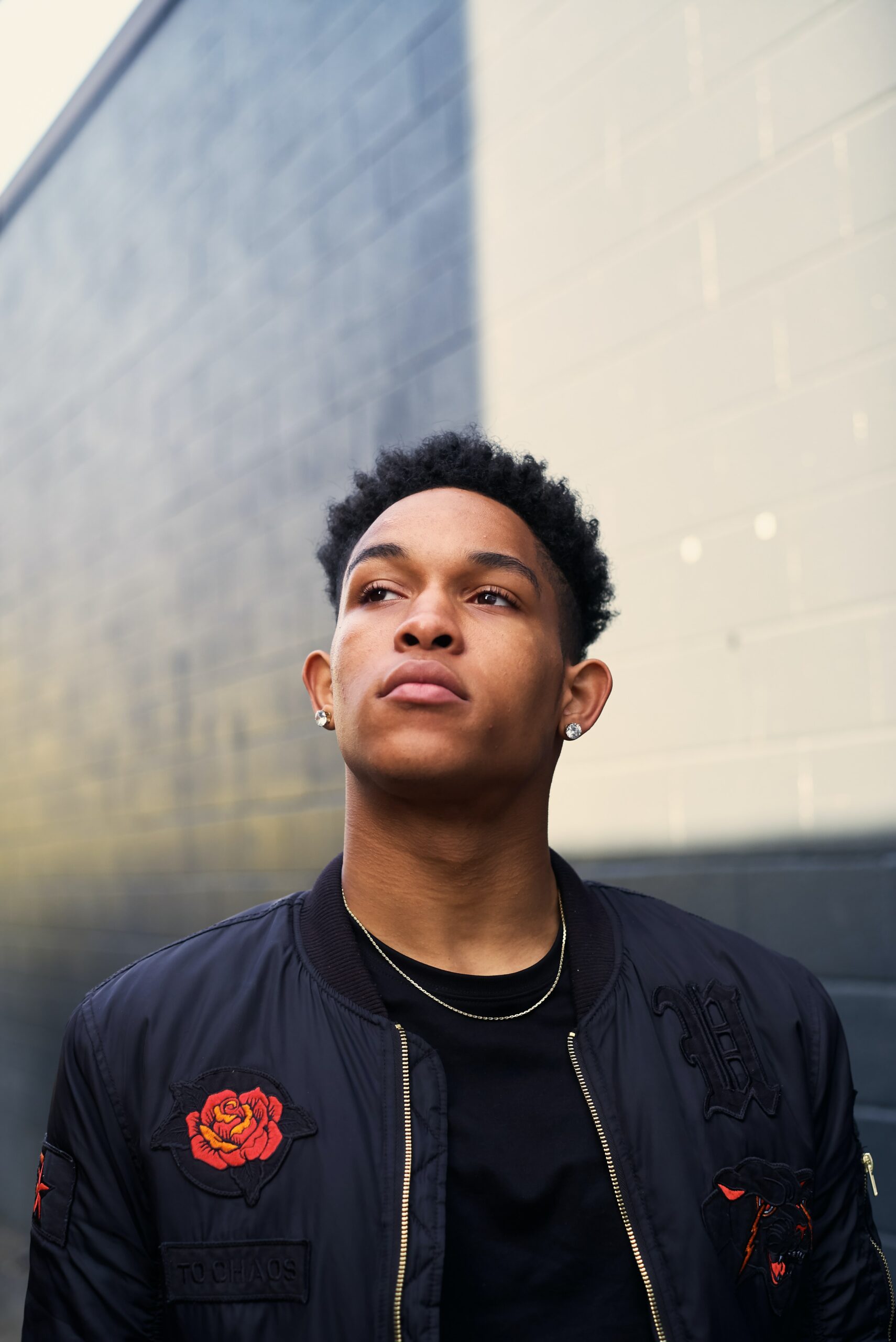 Many experts in the area of trauma treatment believe that when we become overwhelmed by something traumatic or deeply distressing, the emotional "charge" or memory from that event becomes stored or trapped in our body. As a result, we're unaware that this has even occurred, but our brain gets altered as a result. It can cause problems on all levels — emotionally, mentally, and physically.

Brainspotting discovers, dislodges, and ultimately releases that trapped energy. So it no longer causes problems in our life.
What Conditions Does Brainspotting Therapy Treat?
Brainspotting aids trauma recovery, usually by helping patients reprocess the traumatic events and retrain their emotional responses. The brainspotting process has been shown to help speed physical healing.
In addition, Brainspotting is used for:
Anxiety and panic disorder 
Anger issue resolution
Depression disorders
Physical and emotional trauma
Addiction treatment
Chronic fatigue therapy
Chronic pain conditions
Impulse control improvement
Stress treatment
Issues related to ADHD and ADD 
Post-traumatic stress disorder treatment
Phobias
Treating childhood trauma
Recovery from injury, accident trauma, and medical trauma
Sports performance improvement
and many others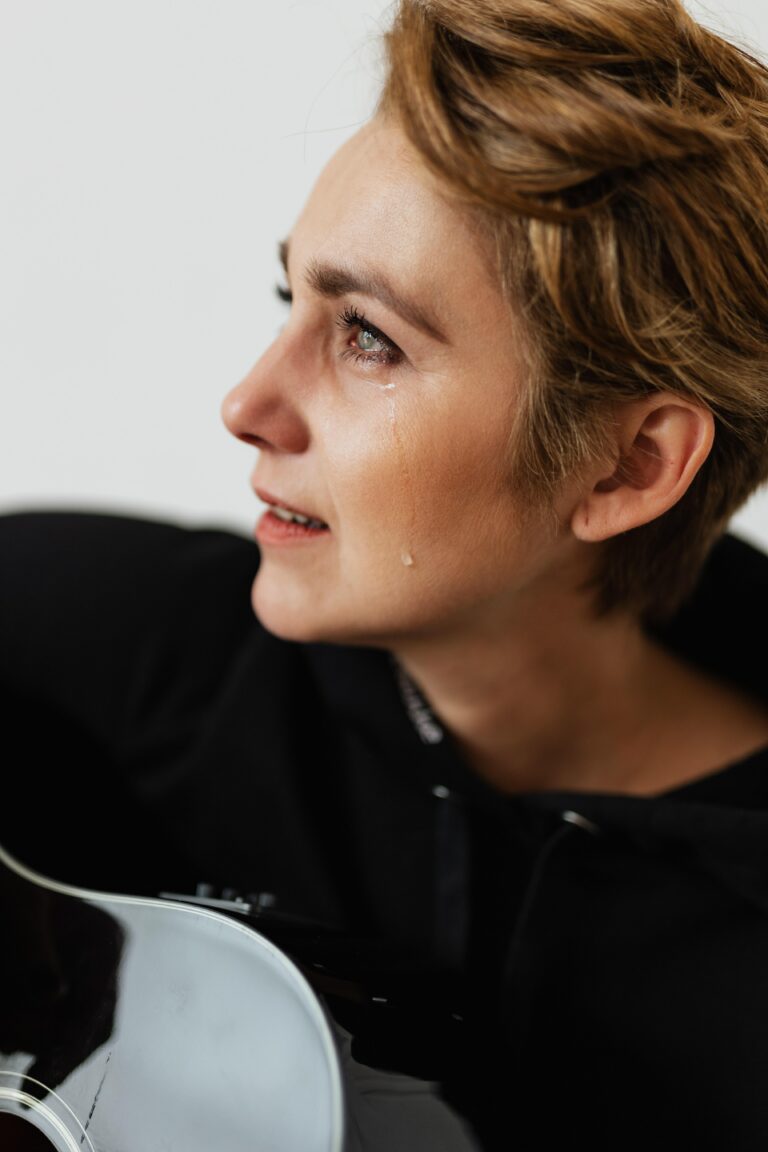 What Happens During a Brainspotting Therapy Session?
A mental health counselor performs brainspotting as part of a therapy plan. During this process, the therapist watches for subtle reflexive signals. Thus, signals that indicate a brainspot has been detected:
First, using a pointer, the therapist guides the patient's gaze across his or her field of vision.

When the eyes reach a brainspot, the therapist takes note of its location.

Second, using the brainspots identified, the patient recounts the event. Usually in a deeper and more detailed manner than normally possible.

Thirdly, through gentle guided sessions, specific memories can be reprocessed in a safe environment.

Lastly, traumatic emotions and memories can be fully released, supporting the self-healing process.
Dr. David Grand Explains Brainspotting & How it Helps People Heal.

Grand developed the brainspotting theory while providing trauma treatment to hundreds of 9/11 survivors. Incorporating his experience as a mental health therapist with somatic experiencing (SE) and eye movement desensitization and reprocessing therapy (EMDR). As a result, he observes that a fixed eye position is often associated with recounting a traumatic experience.
What to Expect After a Brainspotting Therapy Session?
After a session clients immediately report different results. Depending on what issues are being worked on there is a wide range of emotions that may come up after sessions. Overall, the goal is to help you release trauma and limitations so you can feel lighter and freer in all aspects of your life. 
You might feel:
Tired 

Drained

Emotionally raw

Relieved

Euphoric 
However, you can expect to continue to process these issues that were being worked on in session 3-5 days after the original session.
Brainspotting with Children and Teens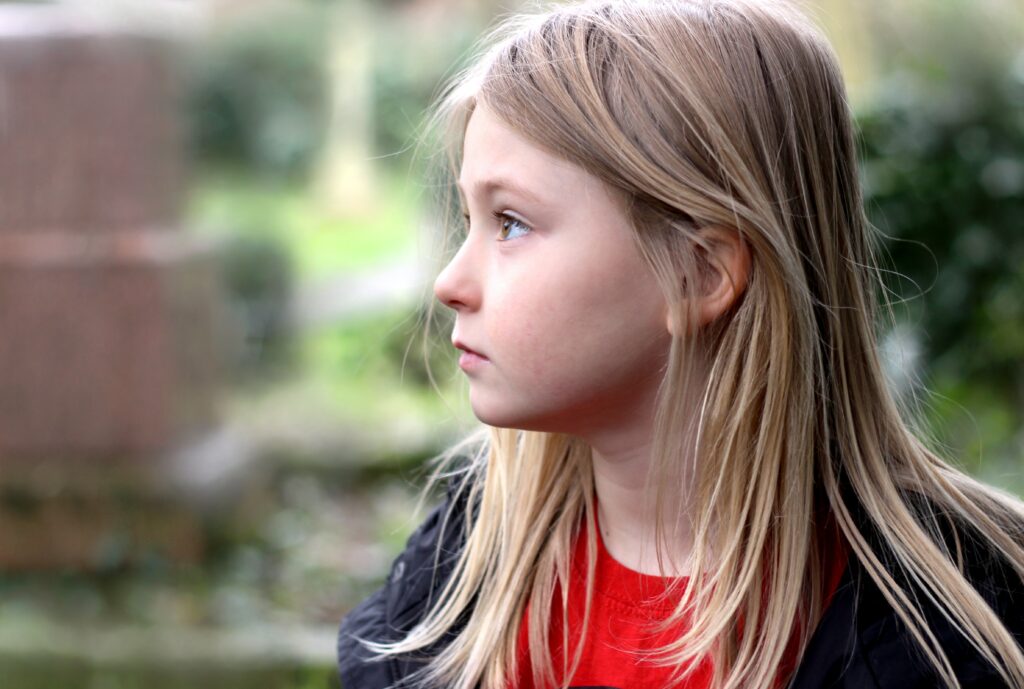 Brainspotting offers people of all ages the opportunity to receive immediate and long-lasting relief. As a result, they receive relief from trauma, PTSD, anxiety, depression, and other negative issues and beliefs.
In addition to adults, Brainspotting can be used effectively with children. Therefore, when working with children, we use simple, creative ways to engage the child through play. Based on the child's age, trauma responses, and attachment styles. Additionally, know that Brainspotting is tailored to meet the developmental needs of the child.
Why Brainspotting Works With Children and Teens?
Brainspotting focuses on the concept that trauma is both experienced and stored in our physical bodies. As the brain holds on to traumatic experiences, tension is absorbed by the body leading to physical symptoms (like tummy aches or headaches). It accesses points of trauma that are deeply stored in the brain. Thus, helping the brain identify, process, and release fundamental traumatic experiences. As well as their subsequent autonomic symptoms.
Trust is Key!
Therapy for Brainspotting requires a deeply trusting and attuned relationship between the therapist and the child. The brainspotting therapist is fully attuned to changes in the child's emotional and physical needs and reactions. By being aware, they adjust the brainspotting experience accordingly to ensure complete security throughout the healing process.
Who Can Benefit From Brainspotting?
Everyone! Even the littlest of children can experience healing with Brainspotting. Brainspotting offers children and teens hope and deep healing. However, every person's process looks different. No matter what difficulties they face, brainspotting can offer the chance to:
identify

process

release tension (stress, discomfort, and just all the icky feelings) that inhibits children and teens from living an authentic and full life)
Ready to Start Brainspotting Therapy in Macon, Alpharetta, Hiram, Savannah, or anywhere in Georgia?
Are you ready to find relief from your unresolved trauma? Experience the power of Brainspotting therapy at The Comfy Place – a proven approach to healing that targets the root of your trauma. Take the first step towards reclaiming your well-being by working with a Brianspotting therapist and following these three simple steps:
Meet with one of our skilled Brainspotting therapists
Begin your journey to healing from your trauma symptoms!
Other Therapy Services Offered at The Comfy Place
At The Comfy Place, our team understands that you or a member of your family may struggle with more than just one mental health issue. This is why our skilled and caring therapists provide a variety of services online or at our in-person practices in Macon, Alpharetta, Hiram, or anywhere in the state of Georgia. Our services include: Therapy for Adults, Therapy for Young Adults, Therapy for Teens, Children's Therapy, Family Therapy, Group Therapy, Therapy for Couples, and Online Therapy. In addition to these services at The Comfy Place, our skilled therapists specialize in Anxiety, EMDR Therapy, LGBTQ, Trauma Therapy, Play Therapy, ADHD and ADD, PTSD, Depression, Anger Management, Self Esteem, and Life Transitions. The Comfy Place is also accepting new clients for counseling in Florida, Massachusetts, Rhode Island, New Hampshire, Pennsylvania, Maine, Vermont, Connecticut, New York, Utah, Illinois, Michigan, and South Carolina.
Our team is here with open arms, ready to answer your questions and get you or a member of your family started on the path to healing!
Take the first step toward finding peace and happiness. Contact us today to talk about how we can help!