A Therapeutic and Supportive Place for Kids, Teens, Young Adults and Families to
have FUN, get REAL, and HEAL!



Counseling designed with YOU in mind!!!
Proudly providing in-person therapy services in Macon, Hiram, and Alpharetta, Georgia; and surrounding areas.
Additionally providing Telehealth services to residents of Rhode Island, Florida, Massachusetts, Utah, South Carolina, Florida, Maine, Pennsylvania, New Hampshire, Connecticut, New York, and Vermont.
We welcome all with open arms, no matter where they are on their walk in life.
Seeking out therapy for yourself or your child can be a new and sometimes confusing experience – that's why we're here with open arms, ready to answer your questions and get you or your child started on the path to healing and happiness! Here at The Comfy Place, everyone is welcome.
"Part of the healing process is sharing with others who care."

~Jerry Cantrell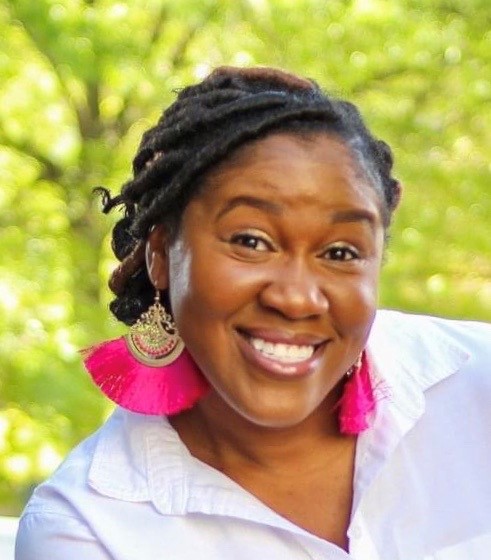 A message from our Founder:
Thank you so much for visiting The Comfy Place website! Here at The Comfy Place we work hard to create a warm, comfortable environment that feels safe and fun for you and your family. Kids and adults love to come here, because they know that we're always so happy to see them, and because we've created a space full of warmth and positivity. Everything we do here is with you in mind – so that you can come as you are and be supported and cheered on as you seek growth and healing. We genuinely love the work we do, and we cannot wait to share that excitement with you once you're here!
A Proud Member of These Organizations: