You're Navigating a New World, It Can Be Tough.
Being a young adult can often be like a sour patch kid, where it is sour one minute when you are overwhelmed and stressed and then it is so sweet with the possibilities life can offer. This transition to adulthood comes with many sweet moments such as freedom and independence but can be overwhelming with the expectations that come with it. Trying to find a balance between your newfound independence and the expectations of adulthood can be difficult.
Perhaps, you are struggling to figure out the next steps in your life. What college do you go to? Do you go to college? What kind of career do you want? You may feel anxious or have a stress-related disorder due to the difficulty of staying on top of everything else going on in your life on top of things with school. Or, you're feeling homesick and are finding it hard to fit into social situations. They make you feel uncomfortable and anxious. You're not sure what to do because there is no safety net to catch you.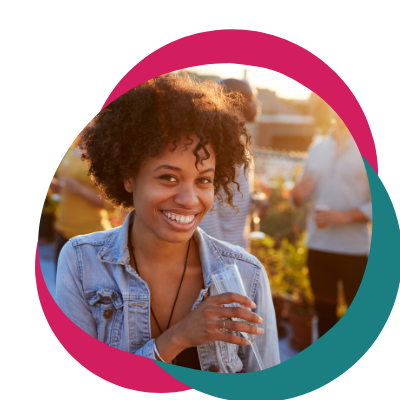 Why Might Someone Seek Therapy for Young Adults?
Young adults go through many transitions during this time of their life. They might be attending college, leaving home for the first time, or beginning their career. As a young adult, you might find yourself struggling with many challenges that come with adulthood and your newfound independence. The demands of trying to balance school, work, and other responsibilities can cause a great deal of stress and anxiety.
Other common reasons are:
This time in a young adult's life is full of exciting opportunities, but it can also be a challenging time. It is a time to figure out who you are, explore your values, and make decisions for the future. With all this change and transition, it is normal to feel overwhelmed or anxious. One moment everything is sweet and exciting, the next it is sour with worry and stress. We understand that this can be a difficult time to navigate and are here to help. Our therapists are here with open arms to help you move forward with more confidence and self-awareness.
We Are Here to Support You As You Build a Life You Love
At The Comfy Place, our therapists understand that learning who you are and how you fit into the world doesn't happen overnight. This is why we are here to support you in this journey. Our therapists are passionate about providing young adults with the tools and guidance they need to move forward confidently and choosing the path they want to pursue.
Our compassionate therapists have worked with many young adults who have struggled with the fear of the future or young adults who were struggling with their mental health. After working with us, they were able to make choices that lead them to discover the life they truly loved and live it with confidence. They were able to address their mental health struggles and find a way to cope with them.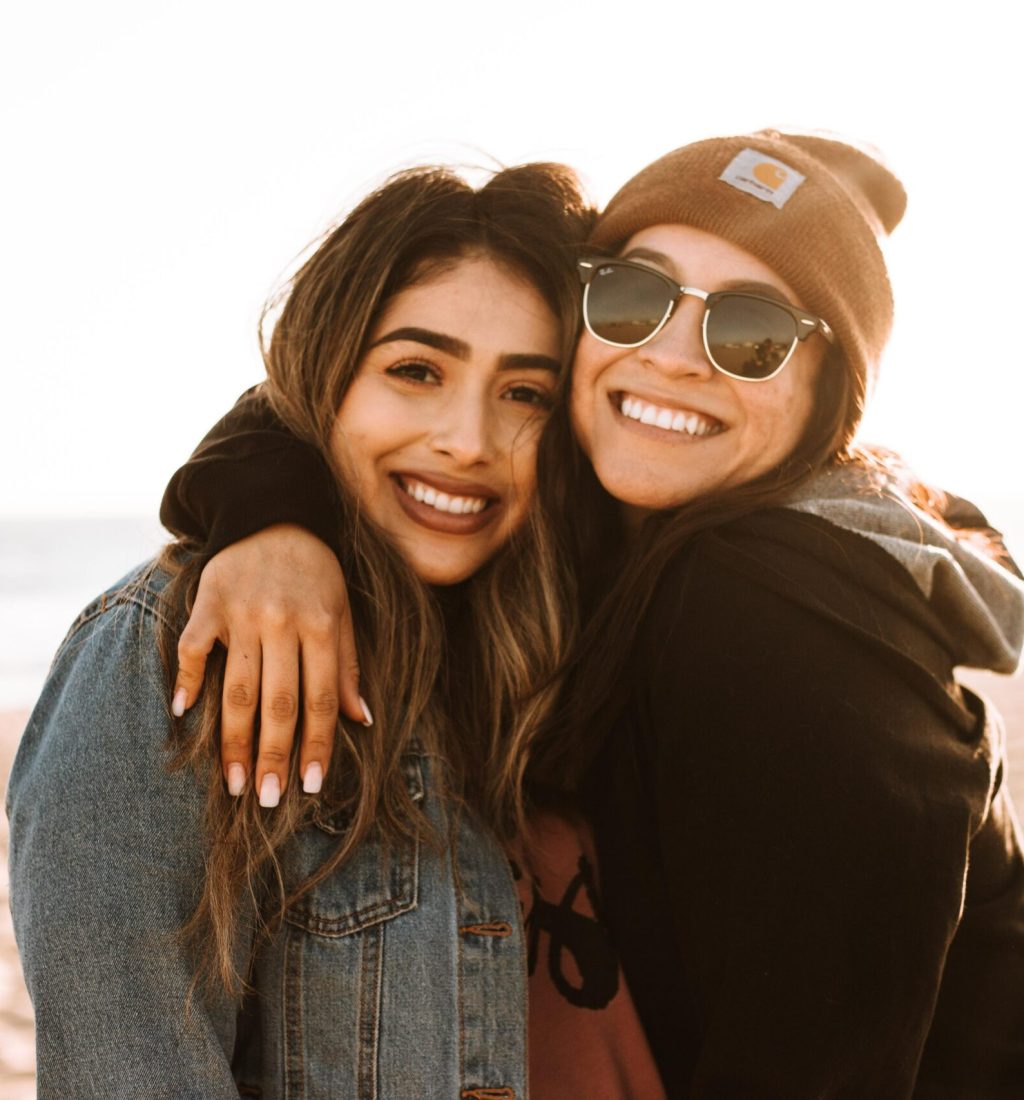 Everything We Do is With You in Mind.
Our therapists don't offer a one-size-fits-all approach but rather tailor a unique plan that is made with you and your needs in mind. We are here to help you navigate this important life transition, reduce any anxiety you have and offer you support during any transition you may have to make. By working together, and with the right therapy and guidance, you can find a way to reach your goals and build a life you love.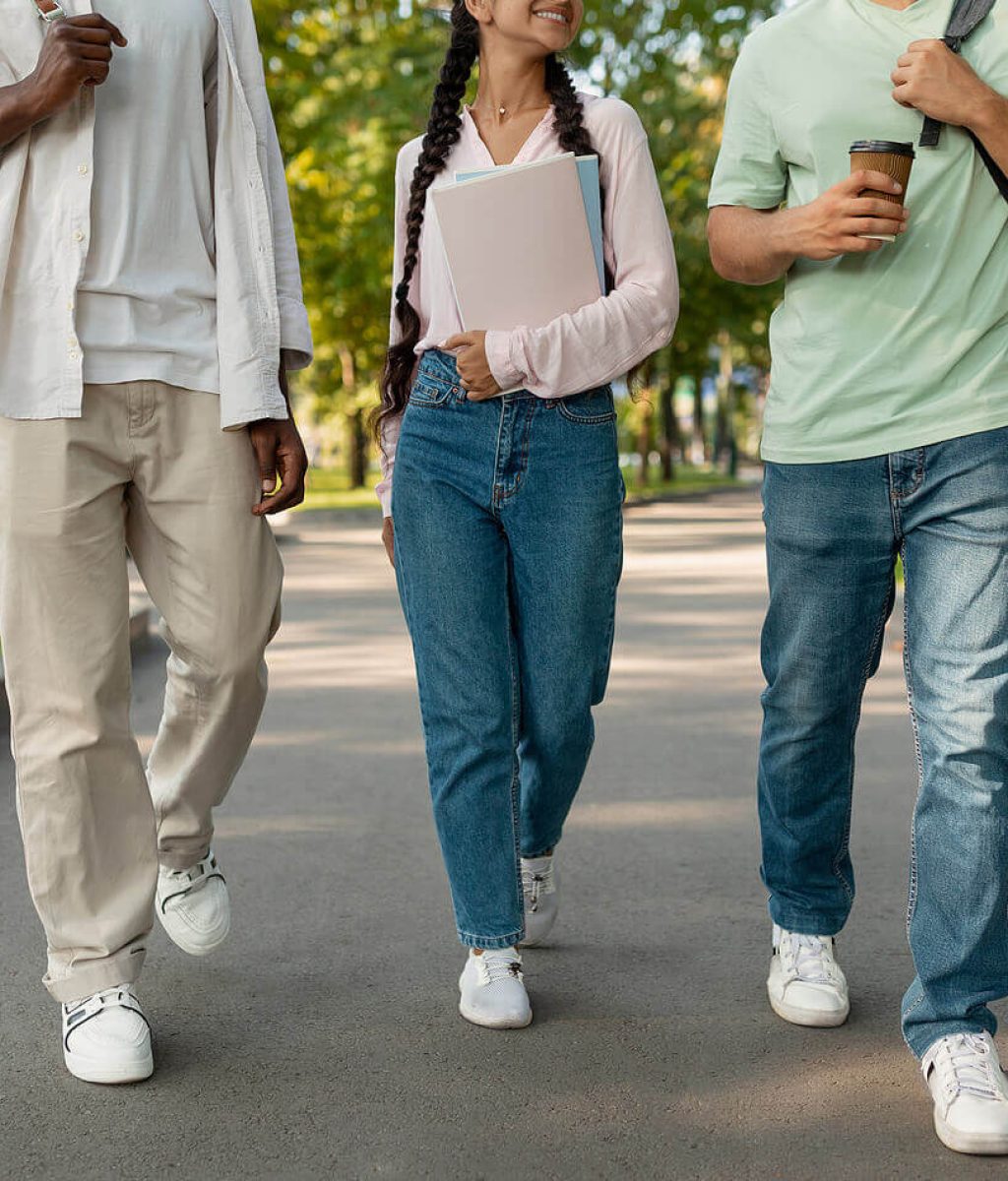 Our Approach to Therapy for Young Adults
At The Comfy Place, we approach therapy for young adults by keeping in mind that as a college student or as a young adult just starting a career, your time and funds may be limited. We aim to deliver short-term treatment that is efficient and effective so that we can go deep and maximize the time we have together. This way you are able to get what you need in the time you have available.
Additionally, we take confidentiality very seriously. We provide a level of discretion that going to the school's counseling center won't provide you. With us, you can get the help you need without anyone knowing. Plus, our therapists emphasize that therapy can be fun! It can be a time for you to explore yourself and find ways to live a life that is meaningful to you. We are here to provide you with the support and understanding that you need.
We Can Just Talk and Help Make Life Make Sense
Our therapists are skilled and are trained in Gottman, Brainspotting, IFS, Somatic Experiencing, and EMDR certified. We also understand that everyone has different needs and this way no matter what you are going through, we have options that can best fit your needs. Otherwise, during therapy sessions, it will consist of conversations that will help make life make sense.
Some approaches that we may use in the therapy process include: Cognitive Behavioral Therapy (CBT), Eye Movement Desensitization and Reprocessing (EMDR), Brainspotting, Internal Family Systems (IFS), and Somatic Experiencing. However, we primarily use these approaches to address trauma, stress, and anxiety. At The Comfy Place, our therapists strive to create an open and inviting environment so you can come as you are and receive the support you need. We are passionate about helping young adults find their way forward and building a life they can truly love.
Interested in Therapy for Young Adults in Macon, Alpharetta, Savannah, and Hiram, GA?
Young adulthood can be sweet and tough, all at the same time. It's a unique life stage that requires special attention from caring and supportive professionals at The Comfy Place. Our team of compassionate and experienced therapists is here with open arms to help you overcome any barriers you may face and find your way forward. If you're interested in starting your therapy journey:
Other Therapy Services Offered at The Comfy Place
At The Comfy Place, we understand that you may face challenges that require more specialized therapy. This is why our compassionate therapists provide a variety of services online in Georgia or at our practices in Macon, Hiram, Savannah, and Alpharetta, Georgia. Our services include: Counseling for Adults, Therapy for Teens, Children's Therapy, Family Therapy, Group Therapy, Therapy for Couples, and Online Therapy. We also specialize in Anxiety, LGBTQ, Play Therapy, ADHD and ADD, PTSD, Depression, Anger Management, Self Esteem, and Life Transitions. The Comfy Place is also accepting new clients for counseling in Florida, Massachusetts, Rhode Island, New Hampshire, Pennsylvania, Maine, Vermont, Connecticut, New York, Utah, Illinois, Michigan, and South Carolina.
We're here with open arms, ready to answer your questions and get you started on the path to healing and happiness!
Being independent doesn't have to mean figuring everything out alone. We're here to support you as you build a life you love.