The transition to adulthood can be a difficult one. If you find yourself struggling with anxiety, difficulties with peers, sexual or developmental concerns, school or career challenges, family differences, or other challenges - you're not alone! And things can get better.
Here at The Comfy Place we understand how complicated and overwhelming this stage of life can be. It's our goal to provide you with an accepting, non-judgemental place to talk through your problems, get support, and figure out what choices are the right ones for you.
Our Areas of Expertise:
Trauma

Anxiety

Behavior Issues

Depression

Communication and Social Skills

Abuse and Neglect

Thoughts of Suicide or self-harm

Substance Abuse

Identity Development

Relationship Issues

Self Esteem Issues

Spiritual Issues

LGBTQIA+

Life Transitions

ADHD / ADD

Autism

Grief and Loss

And others
Learning who we are and how we fit into the world doesn't happen overnight, but with time, a commitment to try new things, and the right therapist, you can feel better about moving forward and more confident in your choices. It's totally normal to feel challenged at this stage in life. A Comfy Place therapist can help you navigate this major life transition with more ease, help you develop greater self-awareness, and offer you guidance as you move forward into the person you want to be. 
Types of Therapy
Art Therapy

Animal Assisted Interventions

Cognitive Behavioral Therapy (CBT)

Eye Movement Desensitization and Reprocessing (EMDR)

Brainspotting

Dialectical Behavior Therapy (DBT)

Motivational Interviewing

Internal Family Systems (IFS)

Interpersonal Therapy

Reality Therapy

Somatic Experiencing (SE)

Positive Psychology

Substance Abuse Education

Christian Counseling

Yoga-Informed Psychotherapy

Coaching

And More…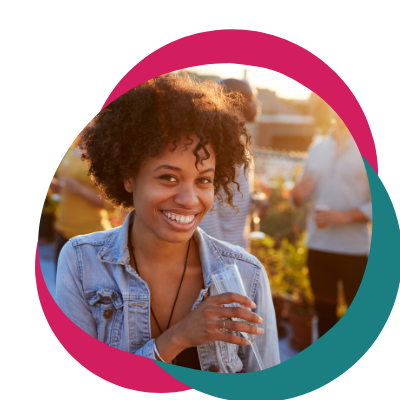 Being independent doesn't have to mean figuring everything out alone. We're here to support you as you build a life you love.