Take the Time to Discover and Heal
Experiencing trauma, whether it's a single event, a series of occurrences, or an ongoing struggle, can make it challenging to find the time and resources needed to process it. It's like being trapped in that traumatic moment. While the rest of the world keeps moving forward around you.
However, finding the time and emotional energy to move forward can be quite challenging. Juggling the demands of daily life often leaves little room for personal healing. That's why trauma intensives provide a valuable opportunity to prioritize your well-being. To embark on a healing journey solely focused on you.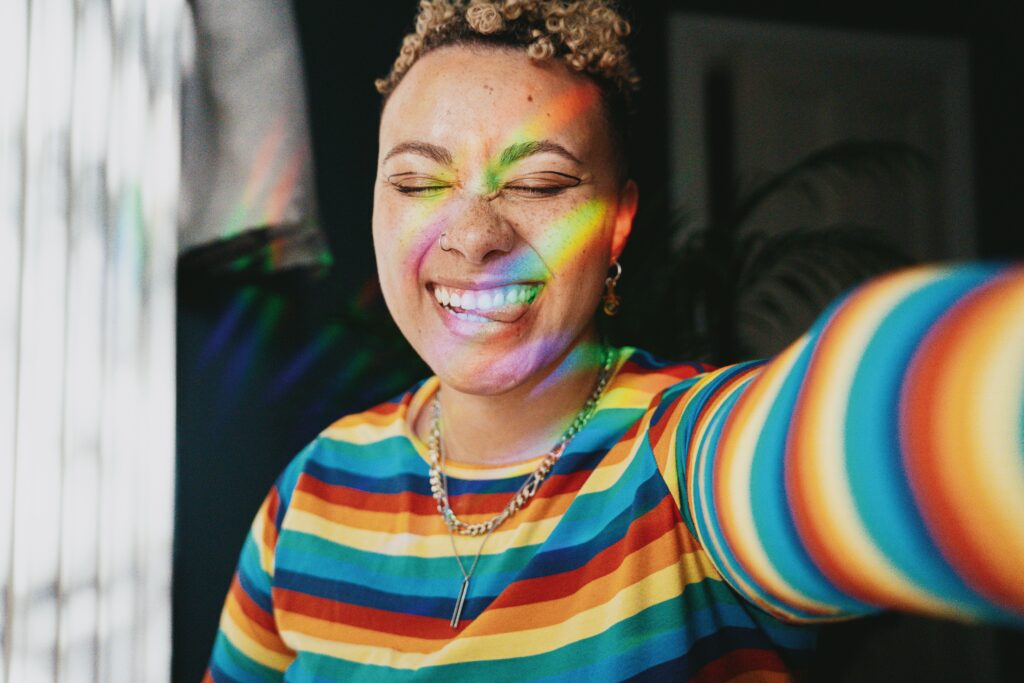 What are Trauma Intensives?
Trauma Intensives provide specialized, immersive therapeutic experiences to help you heal from the impact of trauma. Led by a skilled trauma therapist, these intensives span multiple days, with sessions lasting six or more hours. The longer duration gives you plenty of time to deeply explore your emotions. As well as your experiences and needs in a safe and supportive environment. Thus, allowing you to dedicate significant time and energy to your healing journey. 
No matter where you are on your walk in life, our trauma intensives provide a safe and inclusive space for exploration and healing. These intensives are designed to help you gain a deeper understanding of yourself. As well as develop insight into your emotions and reactions, and ultimately find healing from your trauma. It's a chance to pause, reflect on the impact of your experiences, engage in meaningful therapy sessions, and move forward with newfound clarity. We're here with open arms and to support you every step of the way.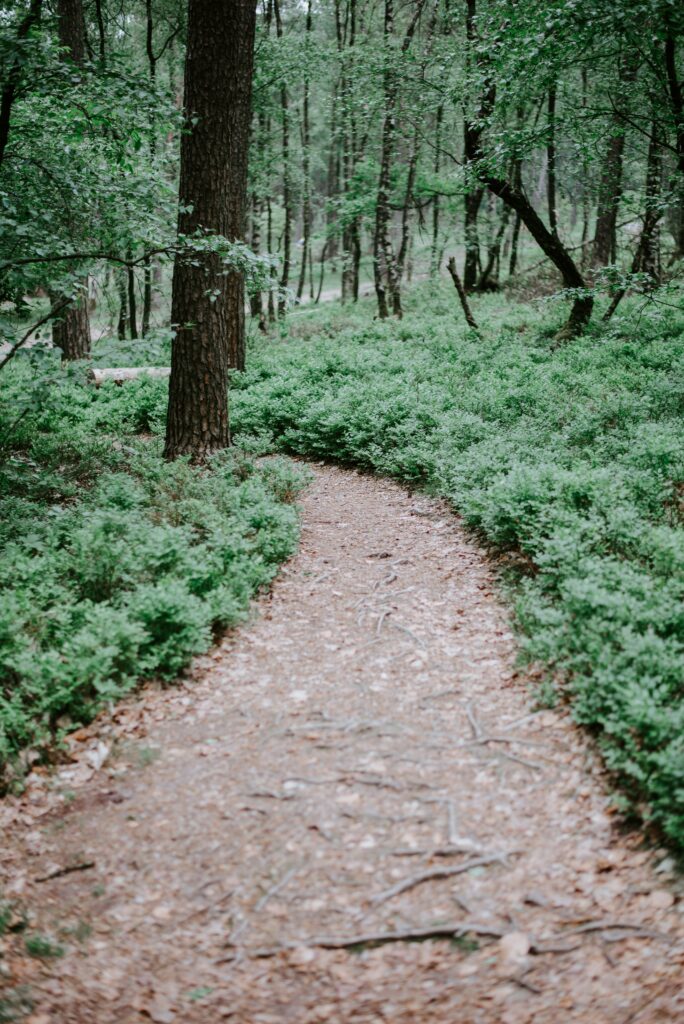 How Does a Trauma Intensive in Macon, Alpharetta, Hiram, and Savannah GA Differ From Trauma Therapy?
Trauma therapy is an incredibly powerful tool for healing, but a trauma intensive takes your journey to a whole new level. Immersing yourself in healing without the distractions of daily life, allows your trauma intensives to provide a unique and amazing opportunity to explore the impacts of trauma. Unlike traditional trauma therapy, trauma intensives allow for more in-depth conversations with your therapist rather than focusing on one aspect per session. You will be able to focus on the entire experience of the trauma in a safe, supported, and inclusive environment. 
At The Comfy Place, we believe that healing is possible for everyone. Our team of skilled trauma therapists provides trauma intensives to help you find peace and joy on your journey to wholeness. We are committed to helping you create an individualized treatment plan that is tailored to your specific needs and goals. Our trauma therapists understand the power of a trauma intensive, and we feel privileged to provide the emotional support, insight, and healing resources necessary for you to move forward with clarity. 
Trauma Intensives also Encompass a Range of Therapeutic Techniques.
At The Comfy Place, everything we do is with you in mind – which means that every trauma intensive will be tailored to meet the unique needs of each individual. To make sure our trauma intensives are as effective as possible, we integrate a range of therapeutic techniques such as Cognitive Behavioral Therapy (CBT), Dialectical Behavior Therapy (DBT), Eye Movement Desensitization and Reprocessing (EMDR), and Acceptance and Commitment Therapy (ACT). We also offer a variety of experiential activities that provide an opportunity to process your emotions in new, creative ways.
If you need to get on the floor and do some yoga, we can do that. Do you need to play with clay to express yourself? We can do that too. Or if you want to simply sit and talk with us for hours, we're here for that too! We are passionate about providing a safe space in which you can heal and move towards greater self-understanding.
At The Comfy Place, Your Well-Being is Our Top Priority.
When it comes to your trauma-intensive experience, we are here to provide you with the highest-quality care possible. We understand that healing from trauma can be an overwhelming process. So we are committed to providing a space of comfort, safety, and support every step of the way. 
At The Comfy Place, our therapists use a holistic approach to ensure that your trauma-intensive experience is designed to meet your specific needs and goals. We will provide you with the tools necessary to have fun, get real, and heal. Our team is here to provide the encouragement, understanding, and resources to help you on your journey. We believe that no one should have to take this journey alone. Which is why we are passionate about helping our clients find their way back to wholeness and joy!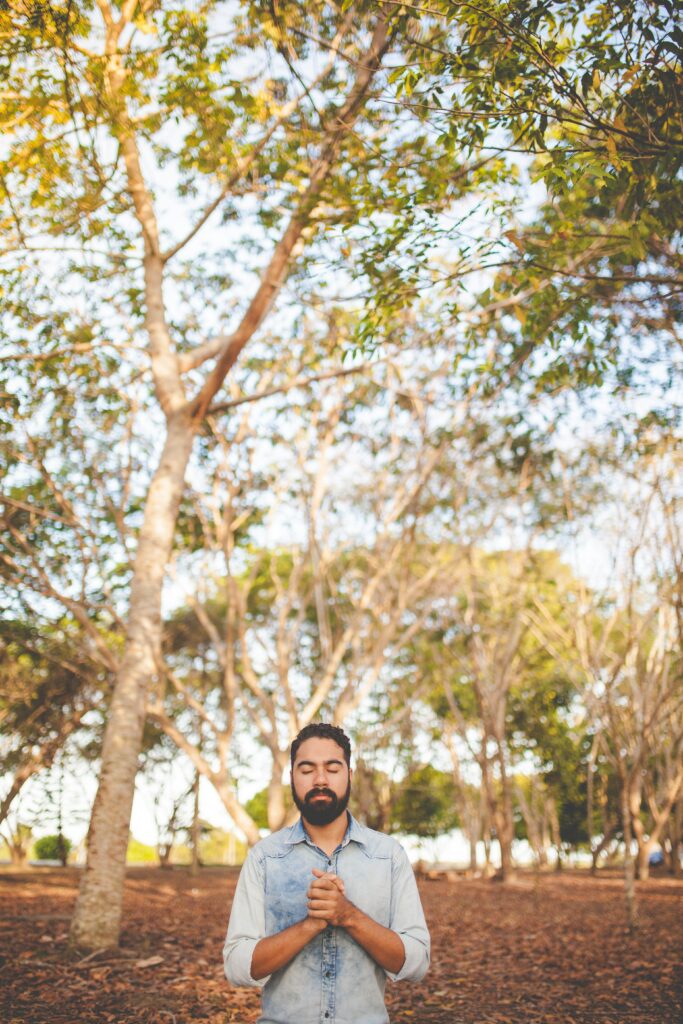 "Healing is an art. It takes time, it takes practice. It takes love." – Rupi Kaur
Our commitment to your healing journey extends beyond the trauma intensive in Macon, Alpharetta, Hiram, and Savannah, GA. We will work with you to develop a comprehensive aftercare plan. This plan will help you to continue to explore and understand yourself, learn new ways of coping with trauma, and develop the skills needed for a successful recovery. We also provide follow-up sessions as an additional layer of support after your intensive experience is complete.
At The Comfy Place, we are passionate about helping our clients find peace and joy on their journey to wholeness. We provide a safe space for exploration and healing, offering tools and resources to help you move forward with clarity. Our team is committed to being here for you every step of the way – helping you create an individualized treatment plan that is tailored to your specific needs and goals. So come as you are, and let us be there to support and cheer you on as you seek growth and healing. We can't wait to see your amazing transformation!
Take the First Step Towards Healing With a Trauma Intensive in Macon, Alpharetta, Hiram, and Savannah, GA!
Are you ready to embark on a transformative journey towards healing from trauma? Contact The Comfy Place today to learn more about our Trauma Intensives in Macon, Alpharetta, Hiram, and Savannah, GA. Our team of experienced therapists is here to provide you with the warmth, support, and guidance you need to discover your inner strength. We look forward to helping you take the first step towards healing and creating a space for joy and growth! If you're interested in starting your therapy journey:
Other Therapy Services Offered at The Comfy Place
At The Comfy Place, we know that all forms of therapy can be used to help create a space for positive change. In addition to trauma intensives, we provide various other therapies at our Macon, Alpharetta, Savannah, and Hiram, Georgia practice. We also provide many services online or at our practice with our compassionate therapists. Our services include Therapy for Adults, Therapy for Young Adults, Therapy for Teens, Family Therapy, Group Therapy, and Therapy for Couples. We also specialize in Anxiety, LGBTQ, ADHD and ADD, PTSD, Depression, Anger Management, Self Esteem, Therapy for LGBTQ Youth, and Life Transitions. The Comfy Place is also accepting new clients for counseling in Florida, Massachusetts, Rhode Island, New Hampshire, Pennsylvania, Maine, Vermont, Connecticut, New York, Utah, Illinois, Michigan, and South Carolina.
We're here, arms wide open, ready to guide you towards healing and happiness!