You Shouldn't Have to Suffer In Silence. You Can Break Free and See the Light Within Yourself.
Feeling down and less motivated than usual can make it difficult to enjoy life. Your favorite food may not taste the same. The activities that used to bring you joy can now feel like a chore. Even the moments in the day that used to feel peaceful are now filled with doubt and worry. Your days seem to move slowly, yet you find yourself too exhausted to take part in the things you used to love doing. However, you feel stuck in this sudden bout of sadness and don't know how to ask for help. Do you tell your friends and family? What if they don't understand? These thoughts keep you from reaching out, and you find yourself feeling more and more alone.
Perhaps, you're a parent who has noticed your child has become more withdrawn. They have stopped seeing their friends, seem to be struggling in school, and don't appear to have any motivation. The activities that used to bring them joy? They just don't seem to care anymore. Their moods can go from sad and withdrawn one moment to angry outbursts the next. What do you do? Or what can you say? You worry that your child is drowning in their emotions and you are not equipped to handle this situation.
The Benefits of Seeking Depression Counseling
When suffering from depression, it can feel like you're stuck in a dark and lonely place. You may feel as if others will not understand or be able to help. Leading you to be silent and not ask for help. It could also be because you can't shake the feeling of being overwhelmed to even attempt to verbalize what you are feeling. Regardless of the reason, it is important to know that you do not have to suffer in silence. If you or your child are struggling with depression, there are many benefits to seeking help from a licensed mental health professional.
The benefits include:
Creating a safe and confidential space.

Being able to talk about your feelings without fear of judgment or criticism.

Finding strategies that help you manage your depression.

Understanding the root cause of any underlying issues that may be contributing to your depression.

Learning how to effectively cope with depression.

Finding healthy ways to process emotions.

Learning how to develop healthier relationships and effective communication techniques.

Making meaningful changes in your life that lead to greater overall happiness and well-being.
At The Comfy Place, we strive to create a warm environment that feels safe and inviting. This way, you can feel comfortable to share your emotions and experiences with us without fear of judgment. You don't have to suffer in silence! We are here to listen and provide the necessary guidance. You can break free from depression and create the life you desire. Our team of experienced therapists are here with open arms to help you or your child on the path of healing and growth.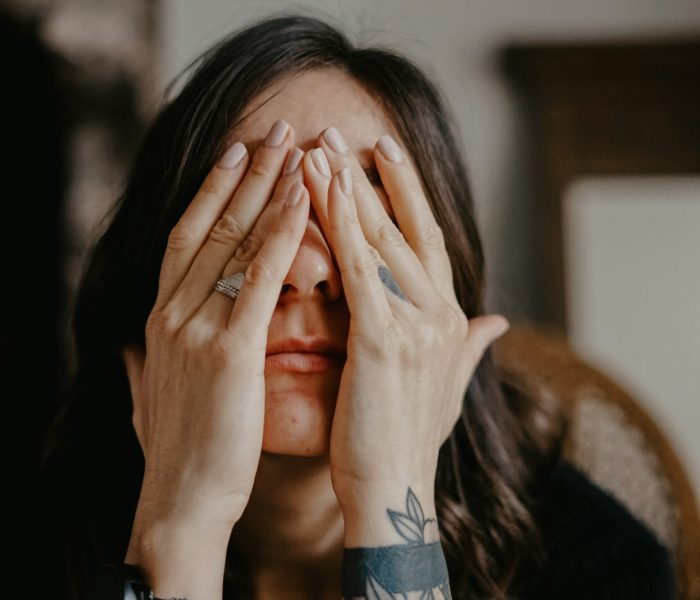 We Want to Empower You to Find Hope, Joy and Freedom.
At The Comfy Place, we are dedicated to helping you find the light within yourself and cut through the darkness of depression. We see the light and potential that lies within you, and we want you to feel it too! Our team of experienced depression therapists can work with you or your child to find the tools necessary for growth and healing. Our team wants you to feel welcome here. So, as your therapist, we will do whatever it takes to get you the help you need! While also challenging you to strive for the best version of yourself.
We have worked with many children, teens, young adults, and adults who have struggled with depression. Our team understands that this can be a difficult and overwhelming time in life. Before beginning therapy, these individuals often felt stuck, unmotivated, isolated, and without hope. Yet when they began therapy at The Comfy Place, they were able to feel less stuck and more hopeful about their future. We want to do the same for you.
Our Team Wants to Help You Feel Better
We like to emphasize that depression may look different from person to person, and therefore, we will work with you to create a personalized plan for therapy. You may struggle with depression through bouts of sadness. Whereas someone else may struggle with high-functioning depression, where they are able to manage their daily life and appear to be doing 'fine', yet deep down feel empty and unfulfilled. Thus, our goal is to make sure you find a therapist that will truly get you and provide the support you need.
Our Approach to Depression Counseling
Therapy here at The Comfy Place isn't a one-size-fits all endeavor. This is a place where you can come as you are and be greeted with warmth, understanding, and respect. Our goal is to empower you to find hope, joy, and freedom. Together, we will find the best ways for you or your child to cope with depression and gain greater insight into the underlying causes. Our therapists use modalities such as EMDR, CBT, and other occasional brain-body-based approaches. While CBT is more commonly used, the power of brain-body-based approaches like Brainspotting and Somatic Experiencing has been proven to be beneficial as well.
We will choose evidence-based treatment methods that align with your individual needs and goals. If that's an evidence-based treatment- great! Feeling more of a mindfulness-based approach? We'll provide that too! Your child needs time to be silly or play with play dough while they talk in therapy. We can do that. Our goal is to make sure your therapy experience is both effective and enjoyable. When you come to The Comfy Place, we want you to know that you will be in safe and capable hands. Our arms are open and we are here to help you get real, heal, and have fun.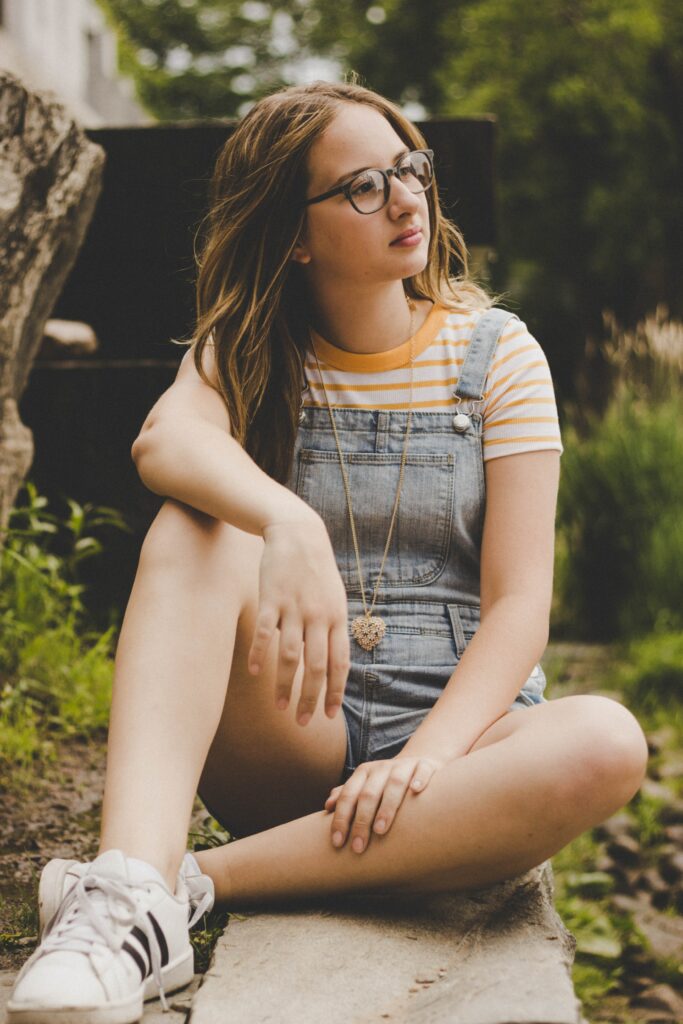 Interested in Depression Counseling in Macon, Alpharetta, Hiram, and Savannah, GA? 
Depression can make you or your child feel like you are drowning in a sea of emotions and confusion. But you don't have to navigate those dark waters alone. Our team of compassionate and experienced therapists are here with open arms to support you in having fun, getting real, and healing. If you're interested in starting your therapy journey with therapists at The Comfy Place: 
Other Therapy Services Offered at The Comfy Place 
At The Comfy Place, our team knows that your family may face other struggles aside from those of your teen. This is why our compassionate therapists provide a variety of services online or at our practice in Georgia. Our services include: Therapy for Adults, Therapy for Young Adults, Children's Therapy, Family Therapy, Group Therapy, Therapy for Couples, and Online Therapy. We also specialize in Anxiety, LGBTQ, Brainspotting, EMDR, Play Therapy, ADHD and ADD, PTSD, Depression, Grief, Anger Management, Self Esteem, Therapy for LGBTQ Youth, and Life Transitions. The Comfy Place is also accepting new clients for counseling in Florida, Massachusetts, Rhode Island, New Hampshire, Pennsylvania, Maine, Vermont, Connecticut, New York, Utah, Illinois, Michigan, and South Carolina.
We're here with open arms, ready to answer your questions and get you started on the path to getting real and having fun.
If you would like to take the first steps to start feeling better, contact us today for an appointment!