Sometimes children, like adults, can benefit from therapy. Here at The Comfy Place we've worked hard to create an environment where getting therapy can be a comfortable and even fun experience for kids.
Therapy can help children develop problem-solving skills, give them greater confidence and resilience, and also teach them the value of seeking help. Therapists can help children and families deal with stress and a variety of emotional and behavioral issues.
When young kids are struggling, it can show in lots of different ways. Some kids may start to display behavior issues, such as having frequent tantrums, lots of anger, or refusing to listen. Others may have problems at school, or have a difficult time communicating and expressing their feelings.
Our Areas of Expertise:
Trauma

Anxiety

Behavior Issues

Depression

Communication and Social Skills

Abuse and Neglect

Thoughts of Suicide or Self-Harm for consistency

ADHD / ADD

Autism

Grief and Loss

LGBTQ+ Issues

And others
No matter how your child is struggling, we have a toolkit of different resources that we pull from so that we can respond in exactly the way that will help your child most. We appreciate and value the uniqueness of each child, and all of our approaches are individualized and tailored to each of the children we work with, so that we can help each one of them get the best possible outcome.
Types of Therapy We Offer:
Play Therapy

Cognitive Behavioral Therapy (CBT)

Dialectical Behavior Therapy (DBT)

Eye Movement Desensitization and Reprocessing (EMDR)

Trauma Focused- Cognitive Behavioral Therapy (TF-CBT)

Art Therapy

Attachment-Based Therapy

Sandtray Therapy

Brainspotting

Internal Family Systems (IFS)

Yoga-Informed Psychotherapy

And Others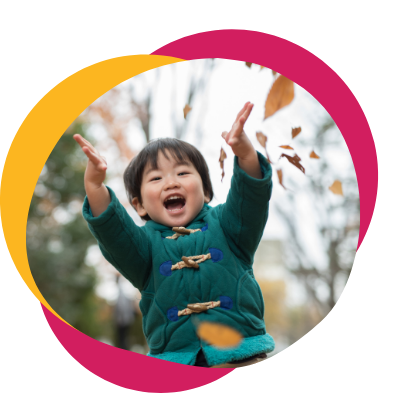 Contacting us is the first step to helping your child heal. If you think your child might need help, don't wait to reach out. We're here to answer your questions and support you.