We at The Comfy Place accept some major insurance plans. Some of our providers are in network and can accept some major insurances while others are out of network and will provide you with a superbill for possible out of network reimbursement. We also offer counseling at very competitive rates depending on session length and therapist qualifications/experience, for those who do not have insurance and wish to self-pay. 
Depending on your current health insurance provider or employee benefit plan, our services can be covered in full or in part by using your out of network benefits. Please contact your provider to verify how your plan compensates you for out of network psychotherapy services.
We recommend asking the these questions to your insurance provider to help determine your benefits: 
Does my health insurance plan include mental health benefits or out of network mental health benefits?

Do I have an out of network deductible? If so, what is it and have I met it yet?

Does my plan limit how many sessions per calendar year I can have? If so, what is the limit?

Do I need written approval from my primary care physician in order for services to be covered?
If you have out of network insurance benefits, you will be given a receipt, called a superbill to turn into your insurance company for your sessions. Out of network benefits usually reimburse a percentage of the fees paid for each session after meeting a deductible. Clients are responsible for follow up with insurance companies billed out of network for all claims.
Current Accepted Insurance Plans
Aetna
Tricare
Amerigroup
Cigna
Optum/United Behavioral Health
**We do not accept insurance outside of Georgia. Please contact us if you are a resident of another state interested in using insurance to pay for therapy so we can discuss out of network options.**
If you have any questions regarding fees or insurances we accept, please contact us.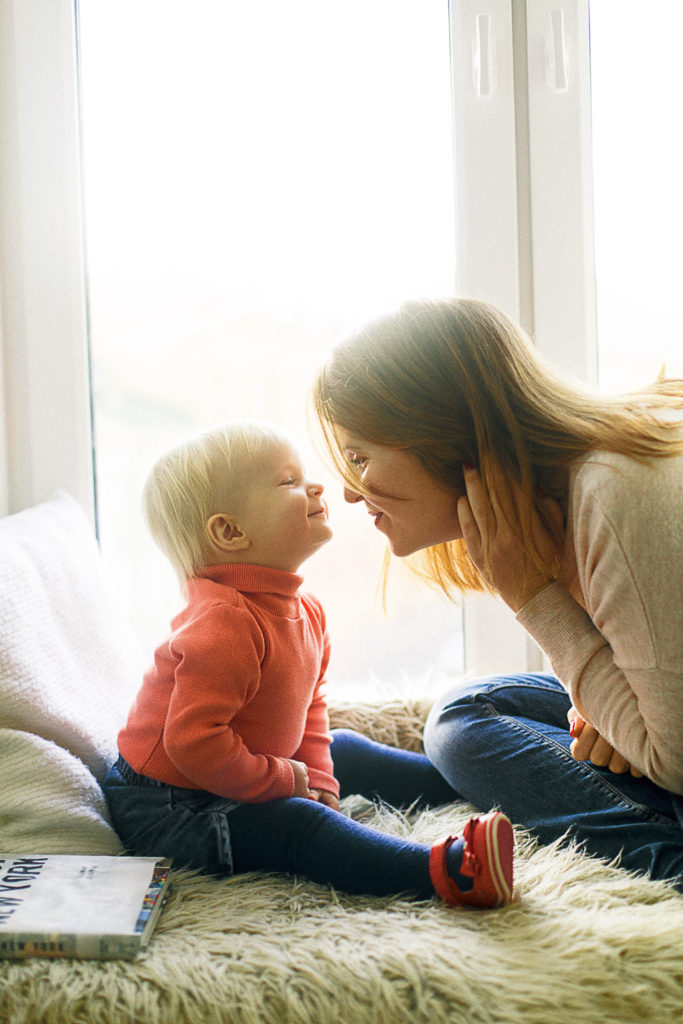 Cancellation Policy
All appointments must be cancelled 24 hours prior to your scheduled appointment start time. For weekend appointments, cancellations must occur by Friday latest to prevent a late cancellation fee. Any appointment not cancelled within the cancellation guidelines will be charged for the full rate of the session. This applies to those using insurance as well, since insurance does not cover missed or canceled sessions.
***Please note insurance is a contract between you and your insurance company as to how your counseling will be managed. At The Comfy Place, we understand the importance of being able to utilize insurance to offset therapy cost; therefore we accept multiple insurance carriers and can provide statements and/or receipts that can be used to submit claims on your own, if we do not accept your insurance provider. Please note that insurance companies will want you to be diagnosed with a mental health disorder and usually dictate how many and what type of therapy you can have. Although, we believe that this should be decided between you and your therapist, we respect your right to decide to utilize your insurance.*** 
We're excited to work with you and help you reach maximum healing!