Counseling Intern Program
We are proud to offer low cost therapy through our Counselor Intern Program. Counseling Interns are master's level students in a CSWE, COAMFTE, or CACREP accredited graduate program. Interns are carefully selected based on life experience and professional training to ensure the highest quality for our clients. 
The Counseling Intern Program allows us to:
Reach more clients
Offer deeply discounted sliding scale therapy services
Assist students in becoming competent and informed professional counselors, marriage and family therapists, and social workers  
The program also provides opportunities for new clinicians to build soft-skills in the areas of time-management, rapport building, marketing of personal services, recognition of personal strengths, leadership, effective communication, adaptability, self-awareness, patience, and self-care. 
Working with Interns
Deciding to begin therapy can feel like a daunting process, but it doesn't have to be. Therapy is a journey and some times that means we just need a place to start. 
Our internship program is designed to help you not only begin your healing process but to also provide an affordable option to trying therapy out for yourself or your loved one. Our interns are passionate and dedicated to the art of healing. They work under the supervision of Ms. Lisa Ibekwe, a Licensed Clinical Social Worker in Georgia. Our interns are committed to our mission to provide a therapeutic space for ALL to heal. They additionally embody our motto which is to help clients have FUN, get REAL, and HEAL! 
If you are new to therapy, only in need of a few check ins each month, or perhaps need more affordable options, then check out one of our awesome interns. 
Internship Package
$40 – $60 per 40 minute individual session  

$80 per 40 minute couple/family session

$300 for a package of 4 – 50 minute sessions (must be paid in full upfront)
***Please note our interns do not accept insurance and can only work with private pay and/or sliding scale clients***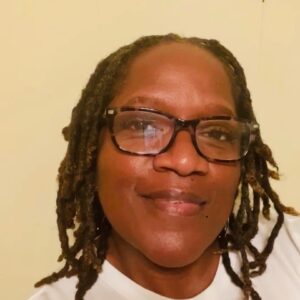 Clinical Student Intern
In-person & virtual appts in Hiram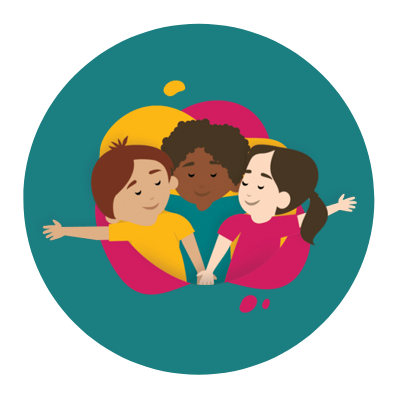 Clinical Student Intern
In-person & virtual appts in Alpharetta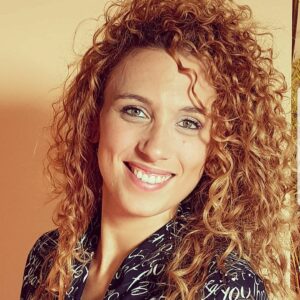 Our internship program is focused on a foundation of teaching, guiding, and supporting mental health professionals. Our interns come from a variety of local programs, including Kennesaw State University, Mercer University, Jacksonville State University, Walden University, Valdosta State University, Fort Valley State University, and more. The intern experience at The Comfy Place is geared around clinical exposure. We aim to help our interns nurture and develop their professional aspirations and educational goals. 
Our internship program operates on a rolling basis. The application is available here. 
Therapy with an Intern FAQs
We are thrilled that you are interested in reaching out for support & are considering working with one of our Clinical Student Interns. Below are FAQs about what it means to work with an intern at The Comfy Place. We hope the answers below will help you decide whether working with a Clinical Student Intern is right for you!
We look forward to having you join our Comfy Place family as an intern or as a client looking to partner with an intern!