At The Comfy Place we have one goal: to create a therapeutic space for ALL to heal.
Our goal is to create a truly comfortable space for all people: regardless of whether you are a child or adult, regardless of the struggles you may have now or have experienced in the past – you are welcome here.  
We believe that, done right, therapy doesn't have to be scary. You can actually heal and enjoy yourself at the same time!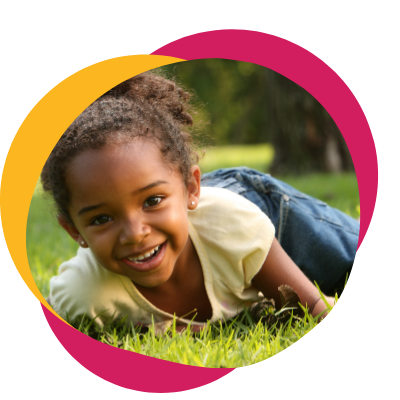 As your therapist, it's our role to guide you and, when you need it, to challenge you too. All of the therapists here at The Comfy Place are committed to doing whatever it takes for each person who comes to us to get exactly the kind of help that works best for them. Whether you are a child, a teen, or an adult, we're here for you! So, if one client needs to get up and do some Yoga – we'll do it! If another needs to play with playdough while we talk – that's great – we'll do that too! 
Therapy here isn't a one-size-fits-all endeavour. This is a place where you can come as you are, be greeted with open arms, and then get whatever kind of help YOU need to maximize your healing and your growth.
CEO, The Comfy Place, LLC
Child and Adolescent Therapist
In-person & virtual appts in GA for Macon, Hiram, & Alpharetta
Virtual only in RI, FL, MA, VT, NH, UT, ME, NJ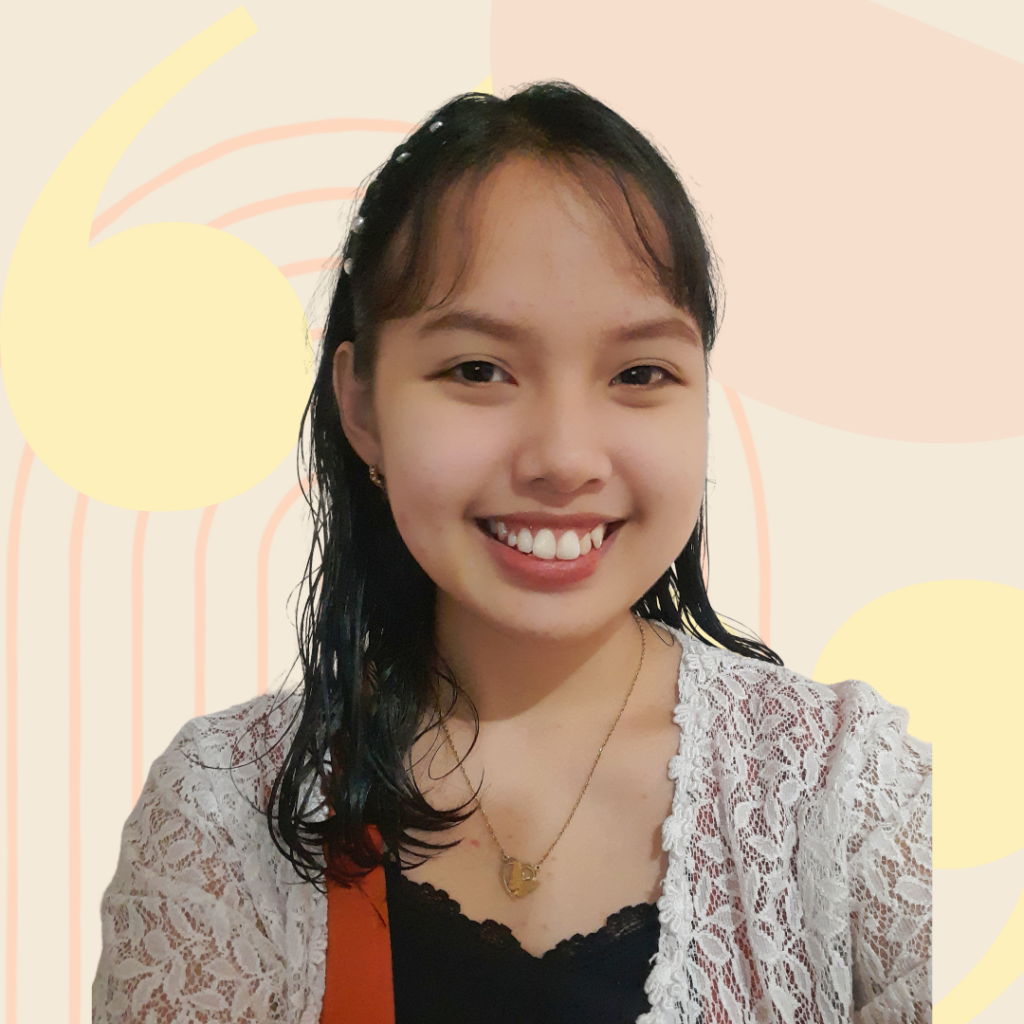 Marketing and Media Specialist
What Past Clients Are Saying:
"Lisa is a therapist of great diligence, determination, and she is hard working. I witnessed her aid many in their path to getting better. And I saw her do so without fear and apprehension; standing strong in the knowledge of how she can help."
"Lisa has been great with being direct and immediately finding the source of my struggles and ongoing obstacles. I do appreciate her advices and I'm sure this will ultimately help my mental health in the long haul!"
"Ms. Lisa is a very kind and understanding counselor. I've had good sessions with her and look forward to moving forward with her guidance and expertise!"
"Lisa is a warm and charming person, with a lot of great insight. She's a great listener, and has really given me a clear course to working on the issues I have that brought me to her. She is professional, and her experience and expertise shine in every conversation we've had."
"I totally recommend Lisa Ibekwe, I feel heard and supported during our sessions, our discussions are helping me face some deep issues that I have never acknowledged before."