Therapy
in
Macon, Georgia
You May Live in a Rural Area, But Rural Care Doesn't Have to Mean Poor Quality
You live in the middle of Georgia where trying to find quality therapeutic services can be a challenge. It either is too far of a drive, doesn't fit your budget, or you just can't find the right place. You know your mental health is important for you, your family, and even everyone else in your community, but you don't want to settle for second best.
Perhaps, you have found a therapist you think you can work with, but they don't have the advanced training that you need. They are not experts in trauma, depression, anxiety, and other specialty areas. Or, maybe they don't understand you as a black woman or your unique needs as a young person. So, it's time to explore The Comfy Place in Macon, GA, and the amazing services we provide.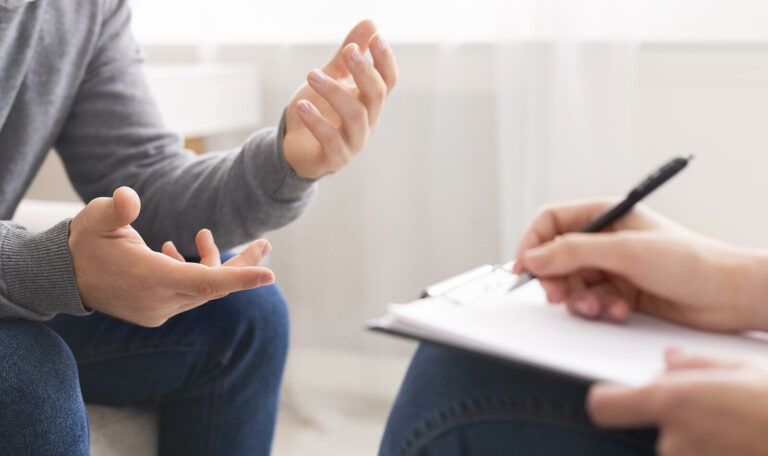 The Benefits of Seeking Therapy in Macon, GA at The Comfy Place
At the Comfy Place in Macon, GA we really do bring clients in to feel like part of our family. We want you to feel welcomed and comfortable so that the therapy process can be a positive one for everyone involved. Our practice serves children, teens, and young adults so they can have fun, get real, and heal!
At our practice, there are many benefits to seeking therapy services such as:
Well-trained therapists who understand the unique needs of their clients.
Advanced training in trauma, depression, anxiety, and other specialty areas. 
Clients of all backgrounds are welcomed and accepted.
Ability to provide services through online therapy, allowing us to meet clients right where they are.
Compassionate staff members who truly care about the well-being of every client.
We understand the importance of therapy for everyone, regardless of their location. You should not have to sacrifice your mental health just because you do not have access to the right resources. Our therapists at The Comfy Place in Macon, GA are here with open arms and advanced training to help you on your journey of healing.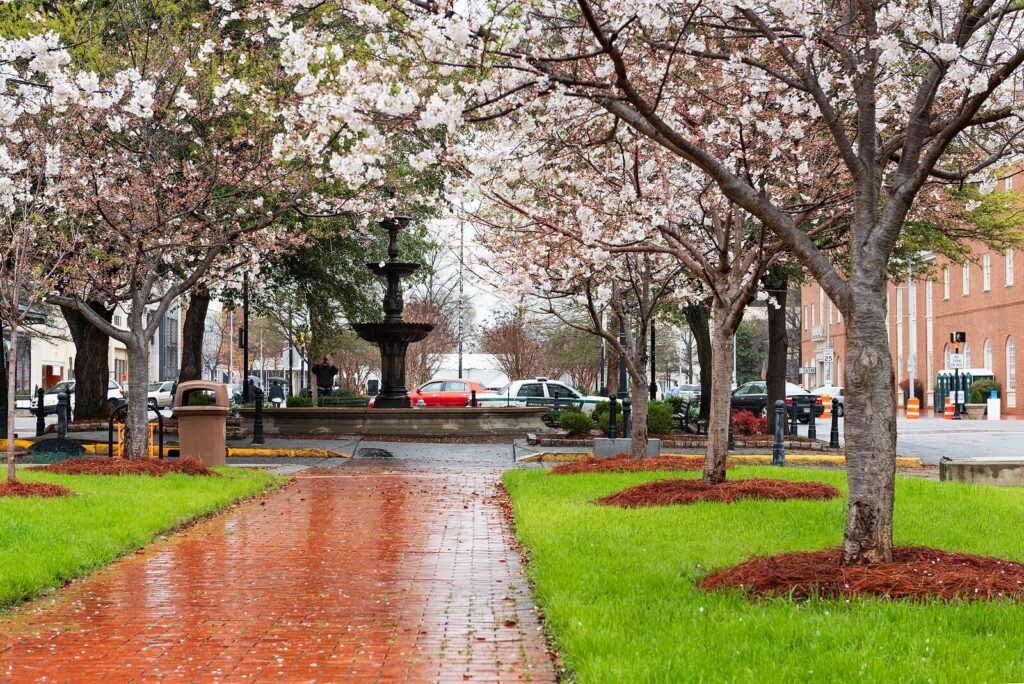 We Want to Provide You With High Quality, Affordable Care
At The Comfy Place, we understand that Macon is a rural area and it can feel as if resources are limited or that the quality of care is poor. But we are proving that wrong! We want to make sure you have access to high-quality, affordable care. Our therapists have advanced training and we are constantly striving to stay on the cutting edge of meeting a variety of needs.
Quality service can be hard to find in rural areas, but it doesn't mean you have to settle for second best. The Comfy Place is here with open arms and with well-trained therapists who understand the unique needs of their clients. As a college student at Mercer University, Wesleyan College, or Middle Georgia State University or as an adult working in Macon to support your family, The Comfy Place is here to provide you with affordable, quality care. We pride ourselves in our client's successes, and we cannot wait to share that excitement with you once you're here! 
Our Goal is to Support You Through Your Healing Journey and Meet You Where You Are. Whether That is In Person or Via Telehealth.
Everything we do at The Comfy Place is with you in mind. Our goal is to support your healing processes and meet you where you are, whether that is in person or via Telehealth.  We are here for you and we genuinely love the work we do. We want to create a comfortable and safe space for you to heal and thrive. Come as you are and be supported and cheered on as you seek growth and healing. You deserve to receive the best care possible and we are here to provide it.
Our Approach to Therapy in Macon, GA
At The Comfy Place, we approach therapy in Macon, GA knowing our role is to guide and challenge our clients. Our therapists are committed to doing whatever it takes for clients who come to us so that they can get the support they need. We understand that therapy is not a one-size-fits-all endeavor. This is why if a client needs to do some yoga or play with play dough while we talk, then that is what we will do.
Our therapists are here with open arms no matter if you are a child, teen, or adult. We want to show you that therapy can be a fun and rewarding experience. We want you to have fun as you heal and grow. That is why if you feel like throwing a ball around with your therapist, then that is an option too! Or, if you prefer to just sit and talk, then we will do that too. We are here to give you the resources you need to receive the best care possible.
We Support BIPOC Individuals With Experienced and Compassionate Therapists
At The Comfy Place, we recognize the unique challenges faced by BIPOC individuals in Macon, GA. Our commitment lies in offering culturally-sensitive and inclusive services to our clients. Our team of therapists includes BIPOC individuals adept at addressing race and identity-related concerns. We prioritize representation, ensuring every client, irrespective of their background, feels acknowledged and listened to during therapy sessions.
You or your child might be grappling with identity and a sense of belonging, especially if adopted into a predominantly white family. Feeling out of place due to colorism or a lack of familiarity in your surroundings could also be distressing. Perhaps encountering discrimination or subtle biases at school or work is causing distress. Whatever your experiences, our therapists are dedicated to supporting you and guiding you through these intricate issues. Their expertise ensures effective therapy rooted in cultural competency and understanding.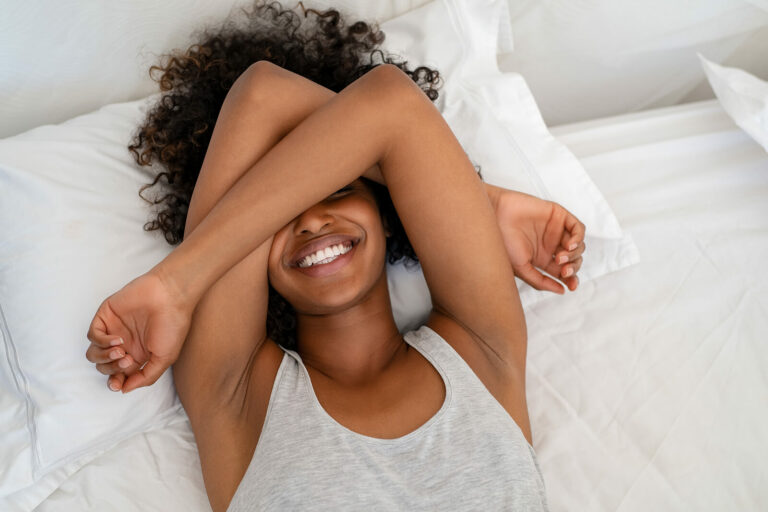 Begin Healing with Therapy in Macon, GA 
Where you live should not determine the quality of care you receive. At The Comfy Place, we want to make sure that no matter where you are from, you have access to quality care and support. Our team of compassionate and experienced therapists is here and committed to helping you on your journey of healing. If you're interested in starting your therapy journey: 
Other Therapy Services Offered at The Comfy Place 
At The Comfy Place, our team knows you may need a variety of services that you may not find elsewhere. This is why our compassionate therapists provide a variety of services online or at our practice in Georgia. Our services include Therapy for Adults, Therapy for Young Adults, Therapy for Teens, Children's Therapy, Family Therapy, Group Therapy, Therapy for Couples, and Online Therapy. We also specialize in Anxiety, LGBTQ, Brainspotting, EMDR, Play Therapy, ADHD and ADD, PTSD, Depression, Anger Management, Self Esteem, Somatic Experiencing Therapy, IFS Therapy, and Life Transitions. We're here with open arms, ready to answer your questions and get you started on the path to getting real and having fun.