Online Therapy in Massachusetts
Are you looking for a therapist that welcomes you, your child, your teenager or young adult with open arms and a warm smile? You notice they've struggled with mental health challenges and you want to find a safe, inclusive space where they can heal and grow. Well, you've come to the right place.
At The Comfy Place, our Massachusetts practice is a hub for children, teens, and young adults. Our team of therapists are highly trained and experienced in working with these age groups, providing personalized support for a wide range of issues. But we don't stop there. We also have therapists available to address family issues, relationship conflicts, and trauma-related disorders among adults.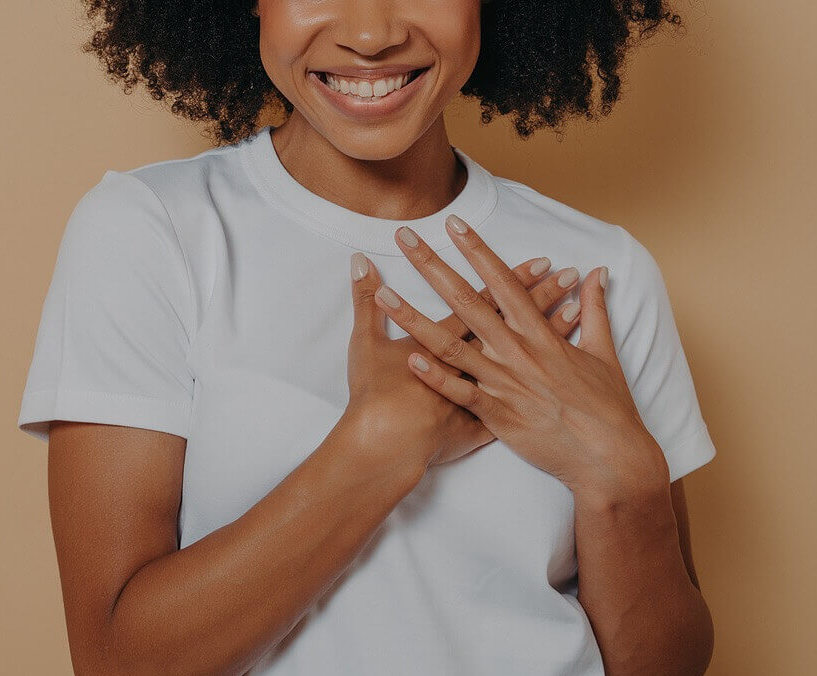 Why Choose The Comfy Place?
When it comes to therapy, we know you have a multitude of options. But The Comfy Place stands out in this sea of therapists for many reasons. We've created a space that feels like home, a place where you're welcomed with open arms and hearts full of empathy. Our therapists are not just highly trained. They're passionate about supporting our clients through every stage of their journey.
The Comfy Place is more than a therapy practice-we're a community. We genuinely care about your well-being and provide personalized care tailored to each individual's needs. You're not just another client here-you're family. Our therapists make it their goal to find ways to make therapy fun, engaging, and effective for each person they work with.
We Specialize in Addressing Trauma-Related Issues.
At The Comfy Place, we specialize in addressing a variety of mental health concerns. Our primary focus is on trauma-related issues, which can manifest in many forms-from childhood abuse and neglect to recent traumatic experiences. Our therapists are trained in evidence-based approaches to help clients process and heal from these past traumas.
However, we know that with trauma comes a range of other symptoms and challenges. That's why we also offer support for anxiety, grief and loss, depression, and suicidal ideation or self-harm tendencies. So, we're equipped to handle these challenges with care and expertise, providing a safe space for individuals to work through their struggles.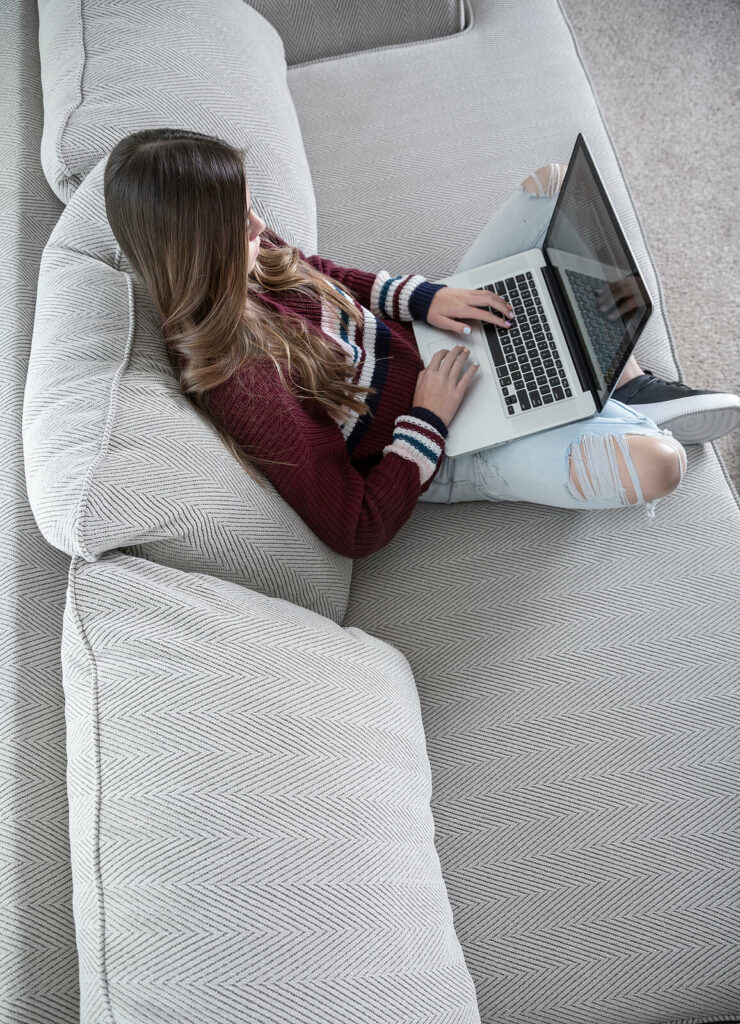 Online Therapy Redefined
With the rise of therapists offering online therapy in Massachusetts and beyond, we understand the importance of standing out in a crowded market. In fact, that's why at The Comfy Place, we go above and beyond to provide our clients with the best possible care. We are not another big tech company that simply offers online therapy in Massachusetts. We are a team of passionate therapists who have redefined the online therapy experience.
At The Comfy Place, we understand the importance of personal connection, especially in therapy. That's why we approach each online therapy session with respect for your individuality, understanding your unique circumstances, and supporting your journey towards healing and growth. Also, our online therapy service is secure and HIPAA-compliant, ensuring your privacy as we work together towards your mental health goals.
We offer online therapy because we understand that life can be busy and unpredictable.
Even though you're rushing around to and from classes at University of Massachusetts, your teen has play practice at Lexington High School, or your child has a soccer game at Joseph Estabrook Elementary School, we've got you covered! Our flexible online therapy options will find a time that works for you and your family.
Don't let your schedule overwhelm you! Our experienced therapists are here to provide support and guidance, ensuring that you and your loved ones can thrive amidst the chaos. Whether it's a quick virtual session during your lunch break or a longer evening session from the comfort of your home, we'll tailor our services to fit your needs. Therefore, prioritizing your mental health has never been easier. Let us help you find balance and peace of mind in the midst of your busy life.
Counseling Designed With You in Mind
At The Comfy Place, we've specifically designed our counseling services with you in mind. We respect and value your unique experiences, and we believe that your therapy journey should reflect this. Additionally, we offer a variety of counseling styles and modalities, so we can tailor your therapy to your specific needs and preferences. Whether you're interested in traditional talk therapy, require more interactive methods like play therapy for your child, or prefer a holistic approach, we've got you covered.
Our therapists are experienced in a range of counseling techniques and they're ready to walk this therapy journey with you. We also understand that flexibility is key. For this reason, that's why we offer online sessions so you can access therapy from the comfort of your own home or wherever you feel most comfortable. Remember, at The Comfy Place, we're here for you. We're ready to welcome you with open arms and help you navigate through this journey.
We Don't Just Provide Therapy, We Build Relationships
Our warm and welcoming approach ensures that everyone, from children and teenagers to adults, feels safe, heard, and valued. We view therapy as a journey, and we're committed to walking alongside you every step of the way. Our therapists are not only highly qualified but also deeply passionate about the work they do. They're dedicated to providing the best possible care, tailored to your unique needs, experiences, and preferences. Whether through yoga, play-dough, or traditional talk therapy, our therapists will find the best approach for you and help you reach your mental health goals.
We Support BIPOC Individuals With Experienced and Compassionate Therapists
At The Comfy Place, we recognize the unique hurdles faced by BIPOC individuals in Massachusetts. That's why our commitment lies in delivering culturally-responsive and inclusive services. Our diverse team of therapists includes BIPOC individuals well-versed in addressing race and identity-related matters. We prioritize representation, aiming to ensure that every client, regardless of their background, feels fully understood and valued during their therapy sessions.
You or your child might grapple with identity and belonging, especially if adopted into a predominantly white family. Feeling out of place due to colorism or a lack of familiarity in your surroundings can be unsettling. Experiencing discrimination or microaggressions in educational or professional settings might also be part of your reality. No matter your experiences, our therapists are here to offer steadfast support and guide you through these intricate issues. Drawing upon their expertise and training, they provide effective therapy deeply rooted in cultural competence and understanding.
We're Here For You No Matter What Stage of Life You're In
Here at The Comfy Place, we understand that life is full of different stages, each with its unique challenges and triumphs. We're here to help you navigate through each of these stages. Whether you're a child grappling with the complexities of growing up, a teenager navigating the tumultuous terrain of adolescence. Similarly, even an adult juggling multiple responsibilities, or a couple trying to reconcile differences and strengthen your bond. We've got you covered. And we're here to reassure you that no matter the stage of life you're in, it's never too late or too early to seek help.
Our team of therapists are compassionate, and understanding listeners who are invested in your well-being. They take the time to understand your unique circumstances and perspectives, and tailor therapy techniques that resonate with you the most. To sum up, they're committed to helping you heal, grow, and thrive.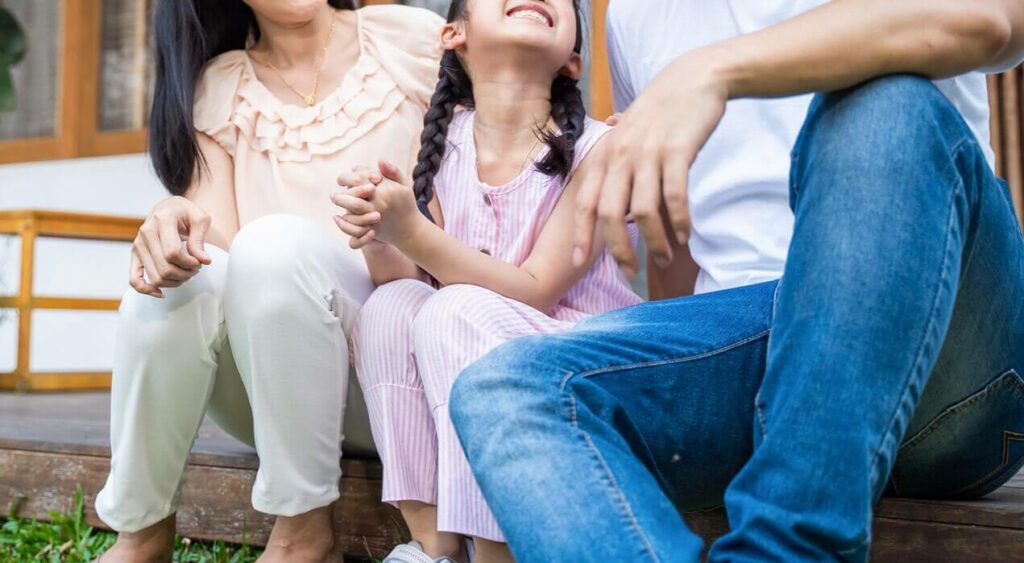 Life Can Sometimes Feel Overwhelming.
It can sometimes feel like you're carrying the weight of the world on your shoulders. But remember, you're never alone. At The Comfy Place, we're here to share that weight with you, and support you every step of the way. Remember, it's not about the destination, it's about the journey. And every journey begins with a single step.
We believe in your potential to heal, to grow, to thrive. We believe that therapy isn't a one-size-fits-all solution, but rather, a unique and personalized journey that respects and honors your individuality. We're here to provide the help YOU need, when YOU need it. So, come as you are. You're always welcome here. So, let's have fun, get real, and heal together!
Begin Online Therapy in Massachusetts!
So, why wait? Take the first step towards a healthier and happier you by reaching out to us at The Comfy Place. We offer online therapy services in Massachusetts for individuals of all ages, couples, and families. Our therapists are passionate about helping others and committed to providing personalized care that meets your needs. At The Comfy Place, we believe in creating a safe, inclusive, and welcoming environment for all. You've got this, and we've got you. Let's take that first step together:
Other Therapy Services Offered at The Comfy Place 
At The Comfy Place, our team knows you may need a variety of services that you may not find elsewhere. This is why our compassionate therapists provide a variety of services online or at our practice in Georgia. Our services include Therapy for Adults, Therapy for Young Adults, Therapy for Teens, Children's Therapy, Family Therapy, Group Therapy, Therapy for Couples, and Online Therapy. We also specialize in Anxiety, LGBTQ, Brainspotting, EMDR, Play Therapy, ADHD and ADD, PTSD, Depression, Anger Management, Self Esteem, Somatic Experiencing Therapy, IFS Therapy, and Life Transitions. We're here with open arms, ready to answer your questions and get you started on the path to getting real and having fun.
"The journey of a thousand miles begins with a single step." - Lao Tzu