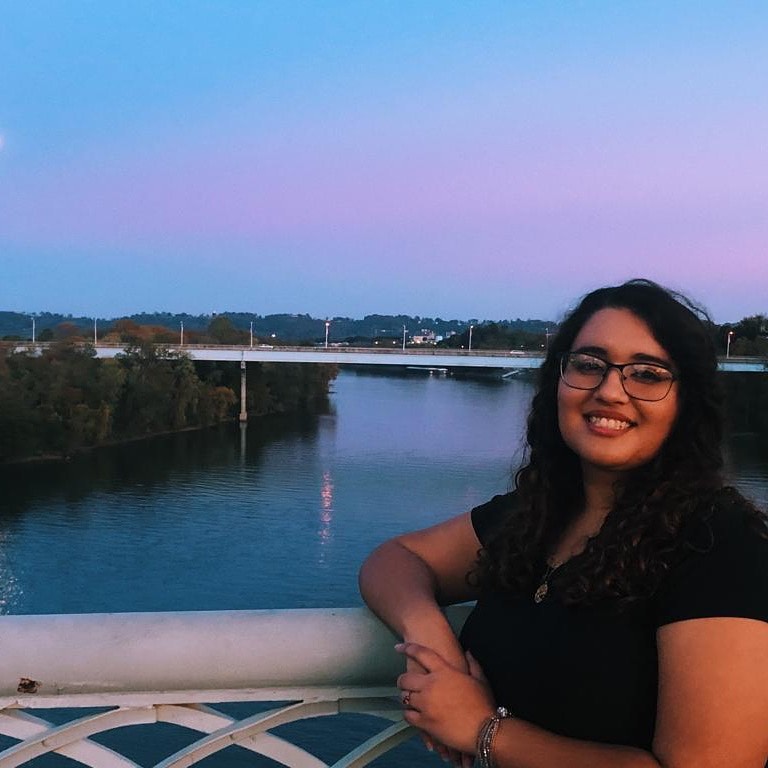 I'm so honored that you are considering being part of our Comfy Place family. We know that reaching out for help can feel uncomfortable. As the first contact with new clients, I view my job as making the process of connecting with one of our therapists as smooth as possible.
I am very passionate about my work and am here to coach you through the client portal registration process, set or change appointments, provide receipts for insurance reimbursement, and whatever other support I can offer. Providing client care is synonymous with good customer service.
We welcome ALL with open arms so let's have FUN, get REAL, and HEAL! Don't hesitate to email me if I can be of service.